Mars Kumari – Mars Kumari Type Beat Cassette (with Digital Download)
$15.00
Mars Kumari Type Beat
Cassette (with Digital Download Card)
10 Tracks.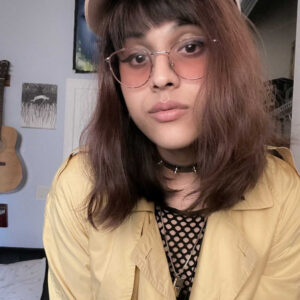 2021's Mars Kumari Type Beat is a journey into the mind of this enigmatic new artist. The album is an interconnected collection of lo-fi, atmospheric, dense, lush soundscapes and hypnotic raw beats. Futuristic, yet with an ear to what sounds classic, one can easily be blissfully lost within these songs. Each listen provides the listener with new hooks and sonics to gravitate towards.
Mars Kumari Type Beat is available now.
"This album is absolutely hauntingly beautiful! A perfect soundtrack to the isolation a lot of us are stuck in." –   Myke C Town
TRACKLISTING
Funeral Day (ft. Nina Spheres)
Arcade Dimension
Starless
Tread Lightly
I Dreamt About This Place
Mars Kumari Type Beat
Never Here
Phantom Threshold
Downpour
Twilight Years
Composed, produced, and mixed by Mars Kumari (Marcy Kumari)
Art & Tape Sleeve Designed by Mars Kumari
Mastered by Will Brooks at Deadverse Studios III, Union City, NJ
(Track 1) Guitars, Production by Nina Spheres
(Track 3) Saxophone sample by Patrick Shiroishi
(Track 6) Mixed by Will Brooks
Mars Kumari (ASCAP)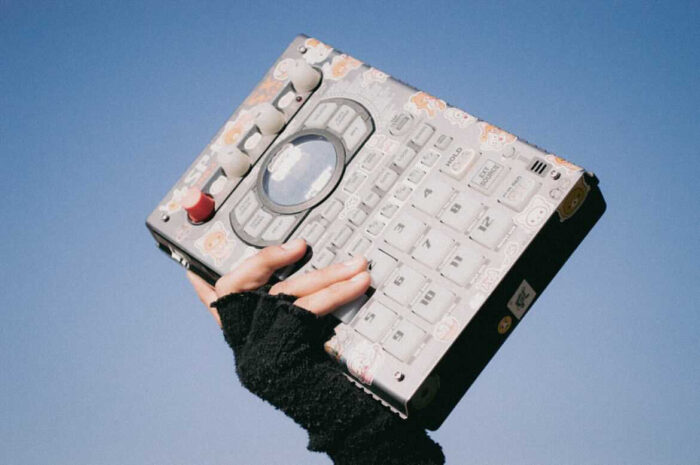 In stock
Additional information
| | |
| --- | --- |
| Weight | .25 lbs |
| Dimensions | 4.5 × .5 × 2.75 in |
Only logged in customers who have purchased this product may leave a review.