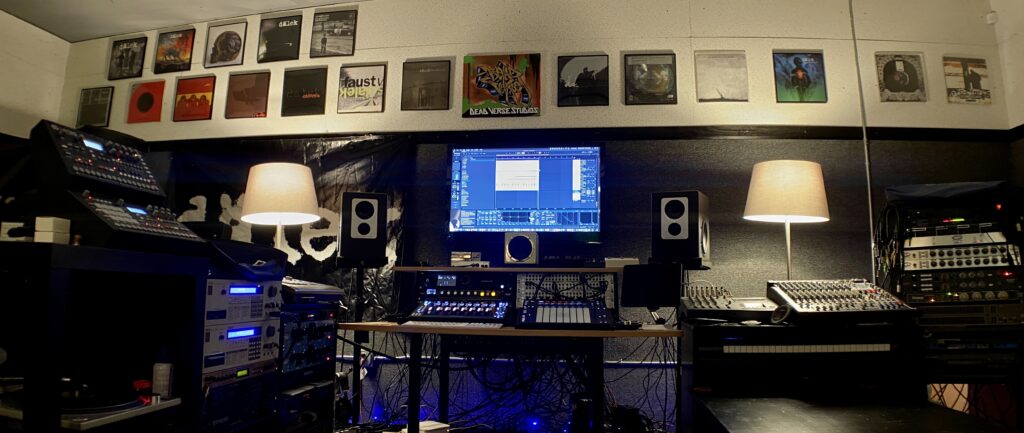 deadverse recordings Studio Services
Aside from being a forward thinking, independent record label. deadverse also offers studio services. Will Brooks (dälek, iconAclass) is available for Mixing, Mastering, Production, Remixes, and Film Score work. He has been active professionally since the mid 90's and has worked with artists as varied as Mike Patton, Rob Swift, Black Heart Procession, Palms, Jett Brando, Laura Minor, Aucan, and Faust to name just a few.
Our facility located in Union City, NJ is minutes from Midtown Manhattan and the Lincoln Tunnel. deadverse studios is where dälek/iconAclass creates his own music, so you can expect a very comfortable room designed with the musician, producer, MC in mind.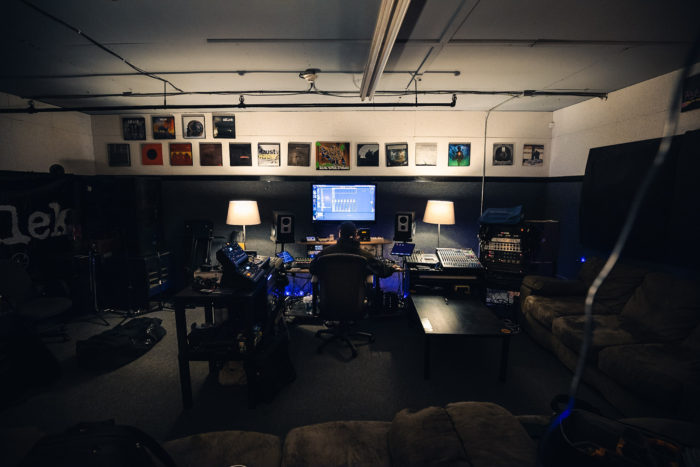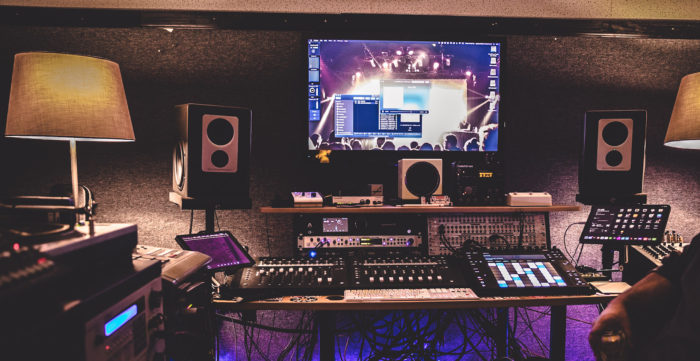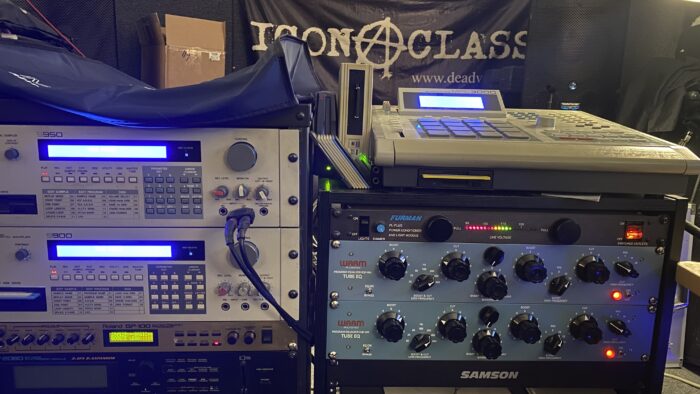 Here are some of our most recent remixes & production:
PHOTO GALLERY
photos by Harry Huncken Photography