D.L.E.MM.A
A New Jersey native and member of Deadverse Massive, makes the kind of music that he proudly stands behind. After his debut album was released in 2006, D.L.E.MM.A has appeared on over 40 mixtapes, while also being featured on a variety of other artists' projects covering East & West coasts, Mid-west & Overseas. In addition to Deadverse, he is also affiliated with 1NationUnisun, headed by Rated R of Thug Life & 1Hood Ent., headed by Big Havikk of South Central Cartel.
Known for his captivating no nonsense lyricism, D.L.E.MM.A is pure Hip-Hop, and captivates crowds worldwide.
His 2016 deadverse recordings release, Champion, features gritty Boop-Bap tracks produced by dälek (Will Brooks) and spacey synth-ladened bass heavy tracks produced by Oktopus led production teams: MRC Riddims, Indianz, and Bangkok. The juxtaposition of old school and new makes a strong statement that can only be described as his own brand of Gutter Hip Hop.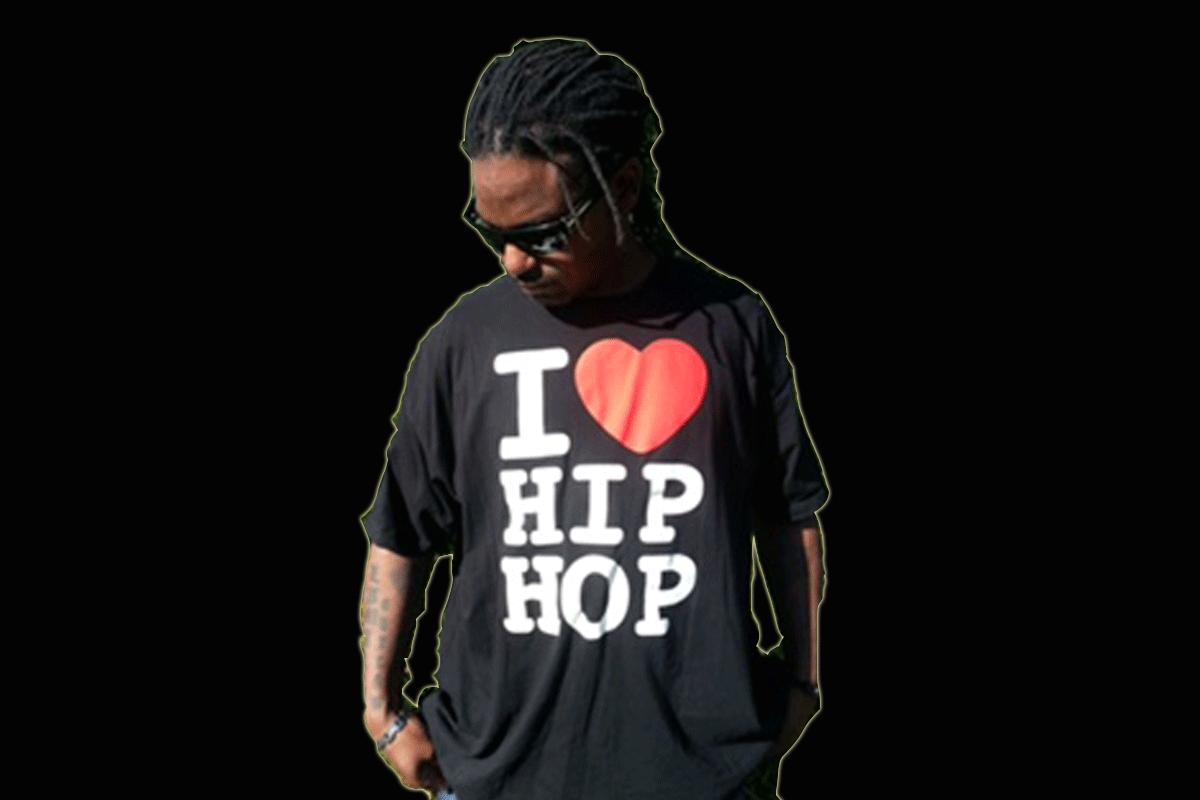 "Everybody has a part to play, make sure you play yours to the fullest!"
                                                       –D.L.E.MM.A