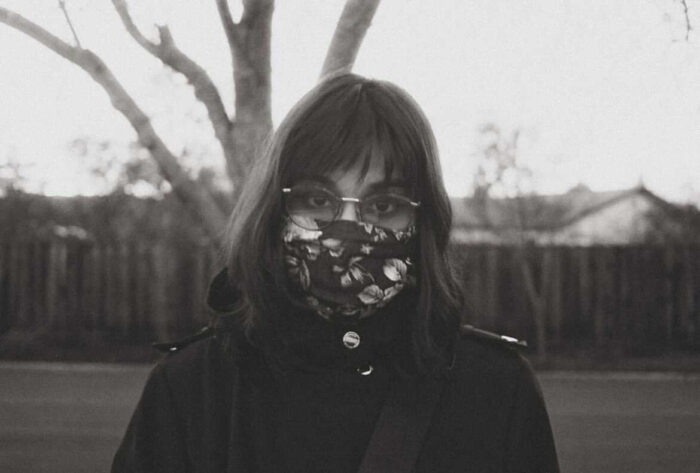 MARS KUMARI
The youngest and newest member of Deadverse Recordings, Mars Kumari has been making and releasing music since 2014. She amalgamates her heady blend of dark ambient, witch house, hip hop, industrial, trip hop and hauntology into a sound that is wholly her own.
Immersed in varied styles and genres, Mars (Marcelina Kumari) was influenced by artists such as Flying Lotus, Earl Sweatshirt, Lil Ugly Mane, Boards of Canada, Mndsgn, Slowdive, Dälek, Burial, The Caretaker, Oneohtrix Point Never, Hallmark '87 and Portishead. Her self-released albums Anhedonic Mirages and Elysian Mourning (Bandcamp) laid the foundation for what would be her debut album on Deadverse Recordings.
2021's Mars Kumari Type Beat is a journey into the mind of this enigmatic new artist. The album is an interconnected collection of lo-fi, atmospheric, dense, lush soundscapes and hypnotic raw beats. Futuristic, yet with an ear to what sounds classic, one can easily be blissfully lost within these songs. Each listen provides the listener with new hooks and sonics to gravitate towards.
Mars Kumari Type Beat is available now on cassette (with digital download). Mars is already hard at work collaborating with various artists, producing for East Coast Hip Hop collective I'll Never Die, and recording new solo material. She has also been playing live shows in her home area of Northern California, with plans of expanding worldwide. Expect to hear a lot more from Mars Kumari for many years to come.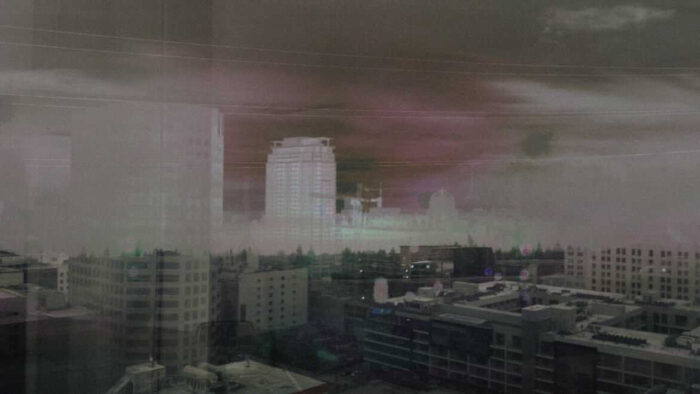 WHAT PEOPLE SAY
"This album is absolutely hauntingly beautiful! A perfect soundtrack to the isolation a lot of us are stuck in." –   Myke C Town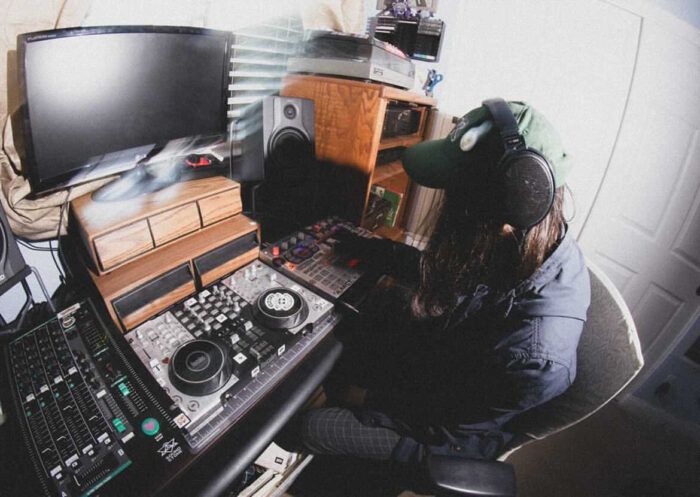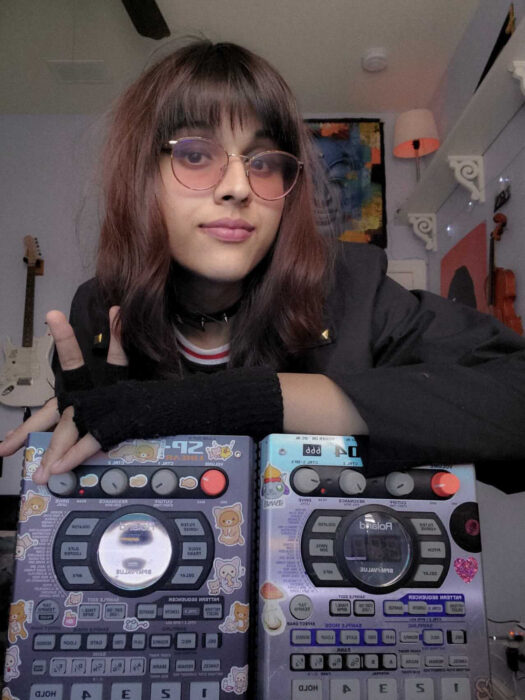 BOOKING CONTACT: MARS KUMARI