John Morrison
John Morrison is a Philadelphia based MC, DJ and Producer. Morrison is co-­founder of the Plush Lords production collective who have recently released their debut EP of progressive Hip Hop & Future Soul.
As a solo artist and Beatmaker, Morrison will release his debut Instrumental Hip Hop album, SWP: Southwest Psychedelphia, a cosmic, psychedelic trip through a day in the life in his Southwest Philadelphia neighborhood on Deadverse Recordings on June 28, 2016.
In addition to his Production work, Morrison has established himself as an in demand DJ, whose eclectic, high energy sets have rocked Dance floors throughout the East Coast.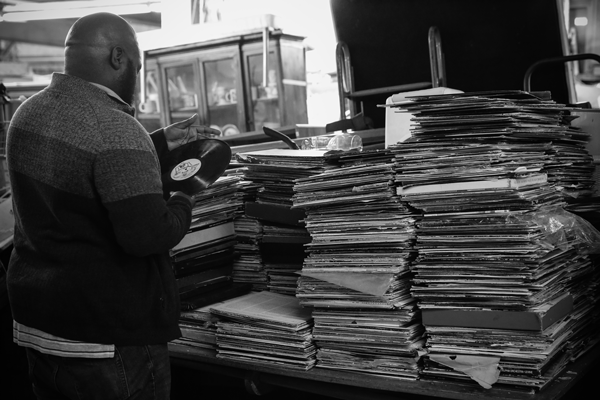 Press & Booking:
The Culture Cypher​: ​[email protected]
John Morrison is also the Co-host of the Serious Rap Shit Podcast
MORE JOHN MORRISON RELEASES AVAILABLE ON HIS BANDCAMP