JETT BRANDO
Begun as a solo lo-fi cassette tape side project in 1994, Jett Brando is the pseudonym and vehicle of Jeremy Winter, a musician from northern New Jersey and member of '90s dream pop/shoegaze outfit, All Natural Lemon & Lime Flavors.
Jett Brando is unique blend of styles that incorporates aspects of The Beatles, My Bloody Valentine, The Velvet Underground, Frank Sinatra, Radiohead, Beck, Pavement, Pixies, and Henri Mancini, all anchored by Winter's bittersweet songs, his voice, and the keen production of and collaboration with Will Brooks of renown Hip-hop group dälek.
The Movement Toward You was issued on Gern Blandsten Records in 2000, by which time All Natural Lemon & Lime Flavors had broken up. The album showcases a garage pop-meets-American popular-standards sensibility, and was recorded by Alap Momin (Rye Coalition, dälek). Winter then began to work with dälek as co-producers and collaborators on new material, then teamed with engineer and co-producer Jesse Cannon (The Cure, The Menzingers, Animal Collective, Brand New). The result was the Jagged Junktion EP, released on Go Kart Records in late 2002 to positive reviews.
Winter then focused on a career in education until the release of the Embargo full-length, a compilation of songs written and recorded between the mid-'90s and the mid 2000s, on his own Thornhill Records in 2012. It was warmly received by both old fans and college radio. In 2013, Winter reunited with Will Brooks as both producer and co-writer, quickly recording and releasing the Landing EP, which highlights Winter's acoustic singer-songwriter side. The pair immediately began work on The Glowering Flowers EP, returning to noisy dream pop and even outright psychedelia.
Winter and Brooks then decided that the time was right to work on a full-length album, and one that would pay homage to certain influences from the '90s, especially those on the Creation and 4AD rosters. Songs of the Valley will be out on deadverse recordings in 2019. The influence of My Bloody Valentine, The Boo Radleys, Swervedriver, Teenage Fanclub, Ride, Pavement, The Verve, Oasis, Rocketship, and Radiohead is evident throughout, but accompanied by nods to early solo McCartney, Emitt Rhodes, and Big Star to form a heady '90s-meets-early-'70s potpourri.
Songs of the Valley is the culmination of over twenty years of Winter and Brooks drinking in the sounds of some of their favorite music, and then breathing it back out like so many rings of smoke to circle around willing heads, which the band plans on making spin live.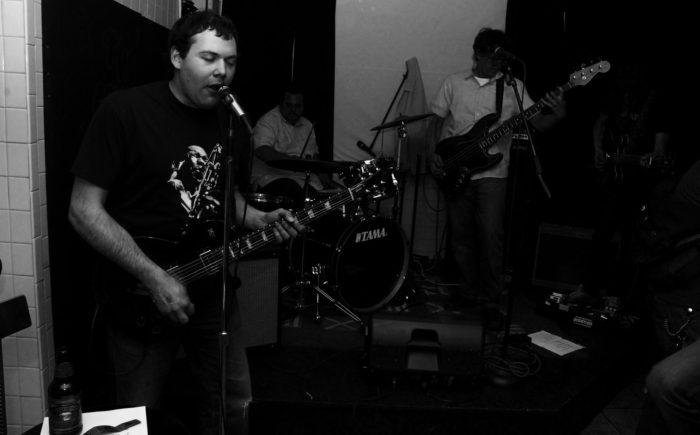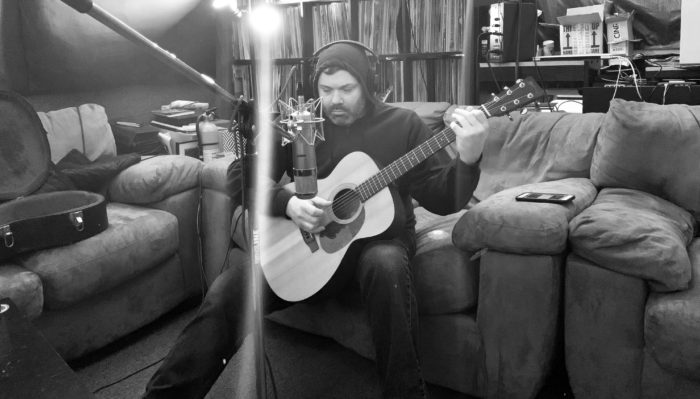 BOOKING

:
LICENSING

:

This error message is only visible to WordPress admins

Error: There is no connected account for the user jettbrando7.
What people say
" Jett Brando makes their mark with dreamy pop that has as much to do with the Velvet Underground as it does with laid-back, introspective singer/songwriter efforts. Featuring members of the beloved My Bloody Valentine-esque All Natural Lemon and Lime Flavors, the group gets their point across in a fairly subtle whisper with an occasional foray into spacey, upbeat pop. Tracks like "More Than Becoming" and "In the Dead Hot Sun" feature the chiming guitars and peppy lyrics that made '60s rock so accessible, and the more melancholy odes are still effective in their inherent moodiness. Jett Brando constructs a universe of tiny noises and beautiful sounds that evoke dark settings and intense feelings." – J. D'Angelo ALLMUSIC