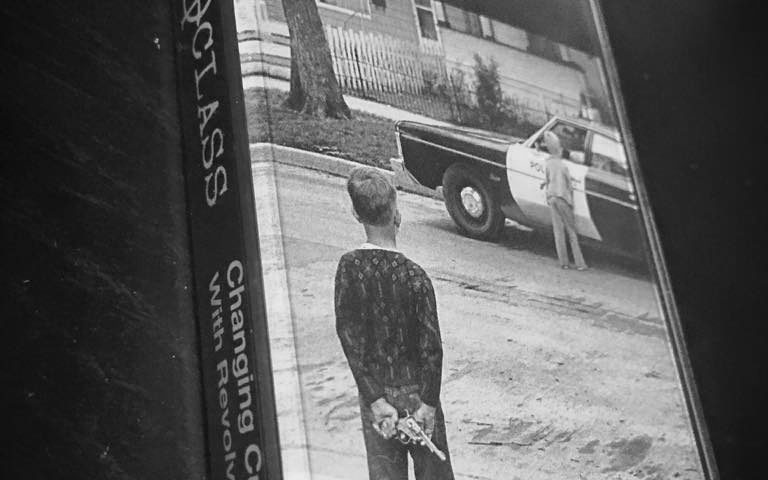 iconAclass – Changing Culture with Revolvers
deadverse recordings has released a limited edition cassette of the new album 'Changing Culture with Revolvers'
Available for sale today from DEADVERSE DIRECT 
RED TAPE, HAND NUMBERED LIMITED 100 COPIES. SIGNED BY DÄLEK AND DEV-ONE.
NO DIGITAL! If you want to hear the new joints first, you goanna have to cop this and dust off the tapedeck or walkman!
This is for the Boombap Hip Hop fans! DON'T SLEEP!
The Deadverse Direct webstore is now shipping ALL items to the US, Canada, and Europe!