Mellano/Brooks Duo (ft. Will Brooks AKA Dälek)
Support: Grambeltron

Will Brooks, MC of the experimental hip-hop noise group Dälek, has been pushing the boundaries of Hip-Hop for 15+ years. He has launched the Deadverse label and his project iconAclass, has worked on OIivier Mellano's Pharaonic project "How we tried" and has collaborated with Faust, The Young Gods, Zu, Aucan, Techno Animal and many other artists. Mellano/Brooks Duo Sees him stepping away from the mic to man an array of electronics for this collaboration.
Olivier Mellano, French guitarist, has collaborated with more than 50 French bands (Dominique A, Tiersen, Pyskick Lyrikah…). He has worked on many different projects, from a composition for symphonic orchestra for 17 electric guitars to a composition for Badgad with the voice of Brendan Perry of Dead Can Dance.
They will be engaging in a unique experience, a musical arch, dark and powerful, ambient and sonic, where machines will be telescoping the wall of guitars for a memorable one-shot.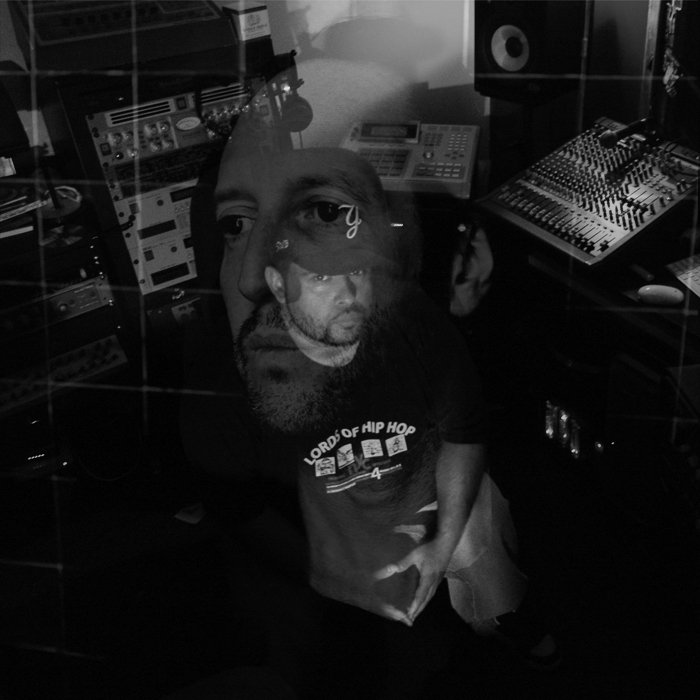 Mellano / Brooks Duo
(ft OLIVIER MELLANO & Will Brooks aka dälek)
www.deadverse.com/artists/dalek
www.oliviermellano.com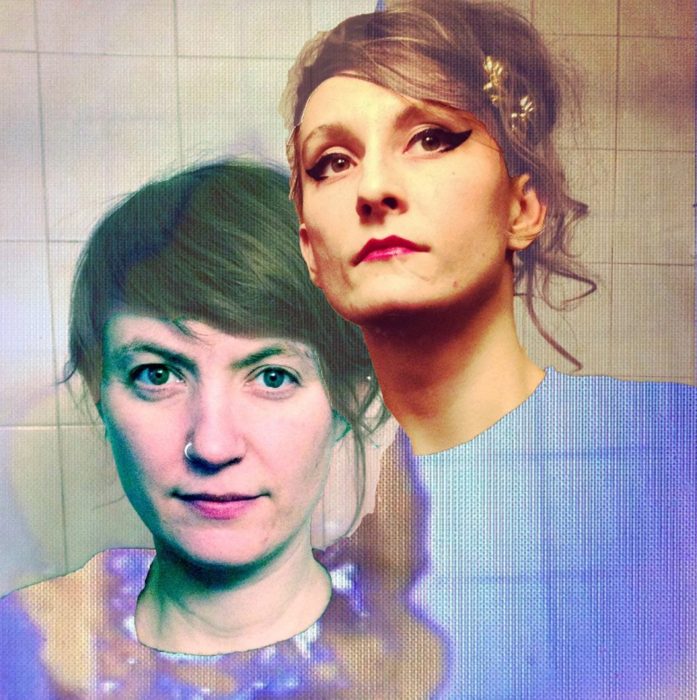 Gambletron – Montréal
https://gambletron.bandcamp.com/
Doors: 9PM. Show: 9:30PM
$12 / $15
*Ce concert a lieu avec le soutien du Festival du nouveau cinéma – FNC
*This concert has been made possible with the support of the Festival du nouveau cinéma – FNC.
Billets/tickets: 33 tours, Cheap Thrills, Sound Central, Phonopolis, Atom Heart, L'Oblique.
www.suoniperilpopolo.org
Instagram: @suoniperilpopolo