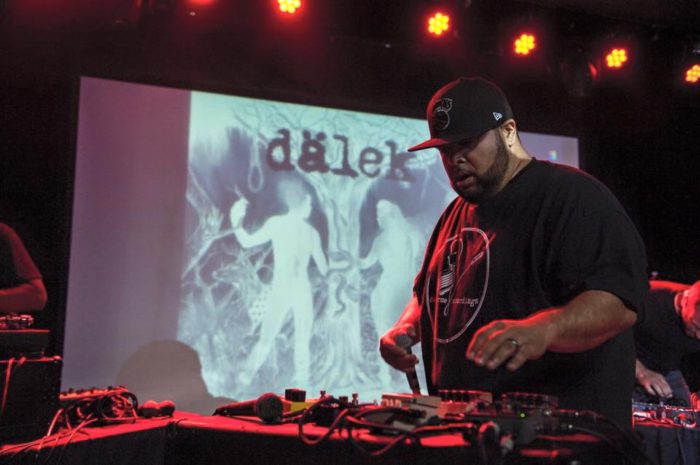 dälek
Conceived in New Jersey from its emerging DIY scene from the late '90s, cult hip-hop trio DÄLEK were known as pioneers over the last fifteen years for their intriguing sound which fuses a blend of progressive hip-hop artistry supported by a rhythmic backdrop consisting of sonic experimentation through noise music and dark ambient gaze.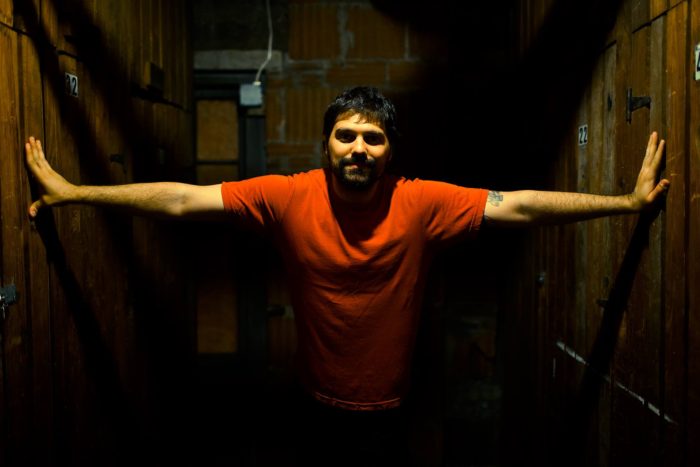 DJ Abilities
(Rhymesayers)
Billy Freekin Dee. In the beginning… there were turntables on a hardwood floor. DJ'ing for the first six months was done on
the ground with a case of beer. Eventually he got a table and a mpc. Since then he has released 2 mixtapes, produced 4 full length albums, won 2 DMC's and played hundreds of shows. He is now combining all of these experiences together to create one performance that you can dance to or sit back and enjoy.
2105 South State Street
Chicago, IL
July 23, 2016
17+
$12 ADV / $15 DOS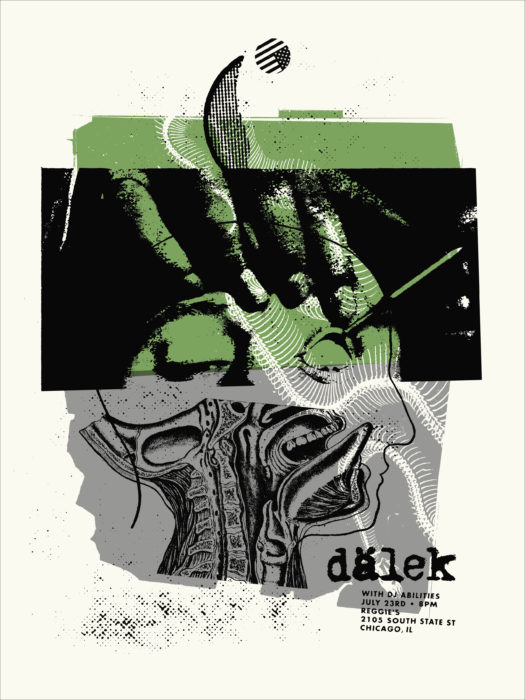 Poster Designed by Aesthetic Apparatus
http://www.aestheticapparatus.com/