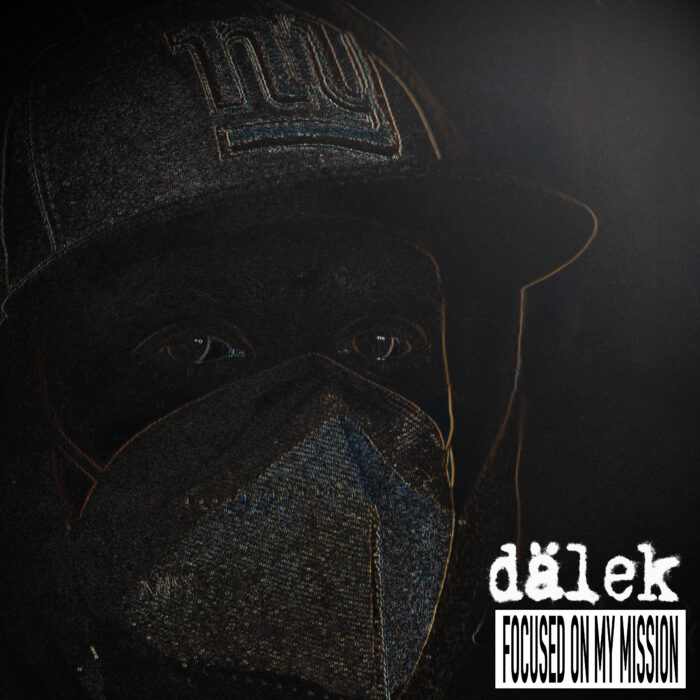 Released December 25, 2020 as an exclusive download for those who purchased any of the MEDITATIONS series on Bandcamp
Written, Recorded, and Mixed by Will Brooks (Dälek)
At deadverse studios III, Union City, NJ
December 2020
Lyrics:
1.
Abstain from unnecessary movements
I'm using alpha waves to change behavior
…thus proving.
These words  carry wait…
thoughts just congruent
Fluid motions identical in form.
Im torn when spitting truth  cause
These masses uninformed
Tangled webs of spun yarns, bot farms, and dot coms
Y'all Fell for Presidential Cons.
I could have told y'all from jump that lil bitch ain't  no Don.
Got my blood pressure up
these comments off the cuff
Off the record, on the record
…I don't give a fuck.
2.
Retained adaptive traits to tame any terrain
Keep my regular mundane,
Exist across the grain.
…
Back in the days when Big G was known as Blame
We ain't do this shit for fame.
The culture just ingrained.
sustained rhythm
un obtained wisdom gave way to Lyricism
Verse Subvert system
I'm Just a different organism
Pivot position
They stock pile munitions
Threats of mock trials and prison
Just projection
Stuck in adolescence
Flood waters cresting
Sink or swim ?
Survival looking grim
Dim-witted out-witted
Vital Patterns virtually kept hidden.
3.
Pulses quicken
History rewritten
Records stricken
we gots to keep living.
The villain's unforgiven.
Fuck religion and yo children.
The past ain't at all what you envision.
Fertile soil from spilt blood
That still thickens.
Lay your ear to the ground and just listen…
Diatribes of martyrs & victims
Buried crimes of the wicked.
Not  the least bit vindictive
Just focused on my mission.