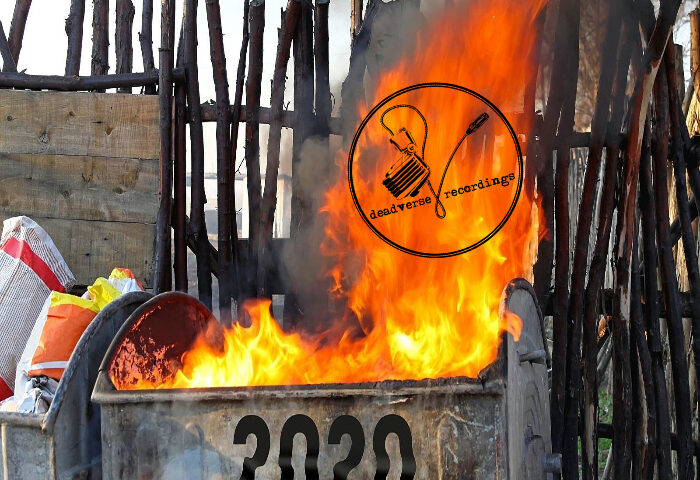 2020 has been a dumpster fire…
I think that can go without saying at this point. I'd like to look back on the positives of this year and I would like to take a moment to thank everyone out there that went out of their way to support Dälek and deadverse Recordings during these trying times.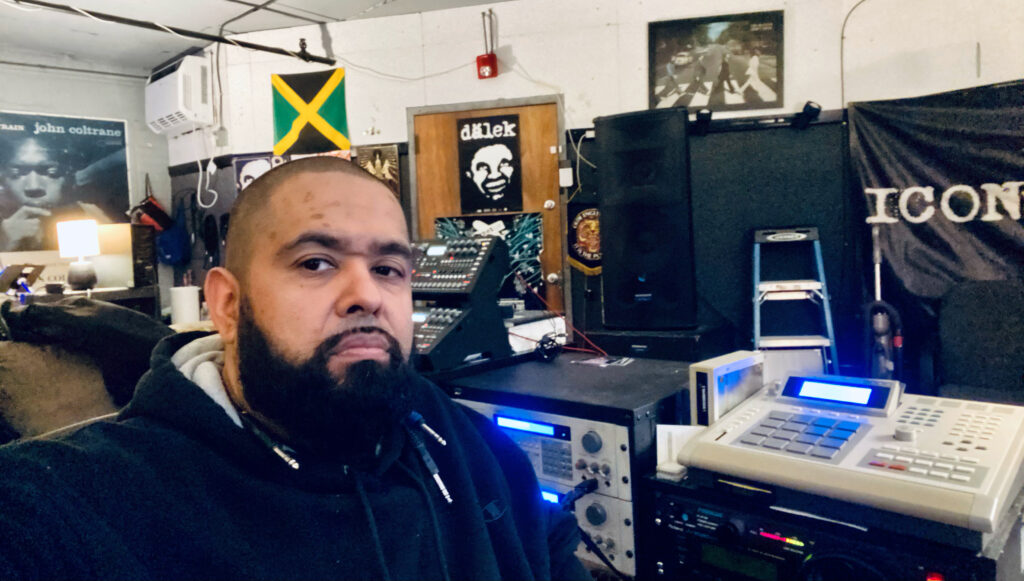 FAMILIA:
Shout out to my cohorts that I worked with this year:
ANGERYMAN, BIINDS, SABRINA ELLIE, DOOLHOF.
These remixes, collaborations, and productions were so DOPE to be a part of. I look forward to working on and releasing more with you all!
Shout out to my heads who as always have inspired me, but did so even more (if that's even possible) this year.
MIKE MARE:
Dälek co-producer Mike Mare aka Mike Manteca released some ILL joints as DETHWHITE, COMMON CRUELTY, and a collection of MUSIC FOR FILM.
HPRIZM's REBEL BROADCAST:
The Rebel Broadcast was a needed sonic refuge each saturday at 4pm on Instagram. Check out the HPRIZM's aka High Priest (of Anti Pop Consortium) offerings on his Bandcamp page. ALWAYS quality and inspiring sonic assaults.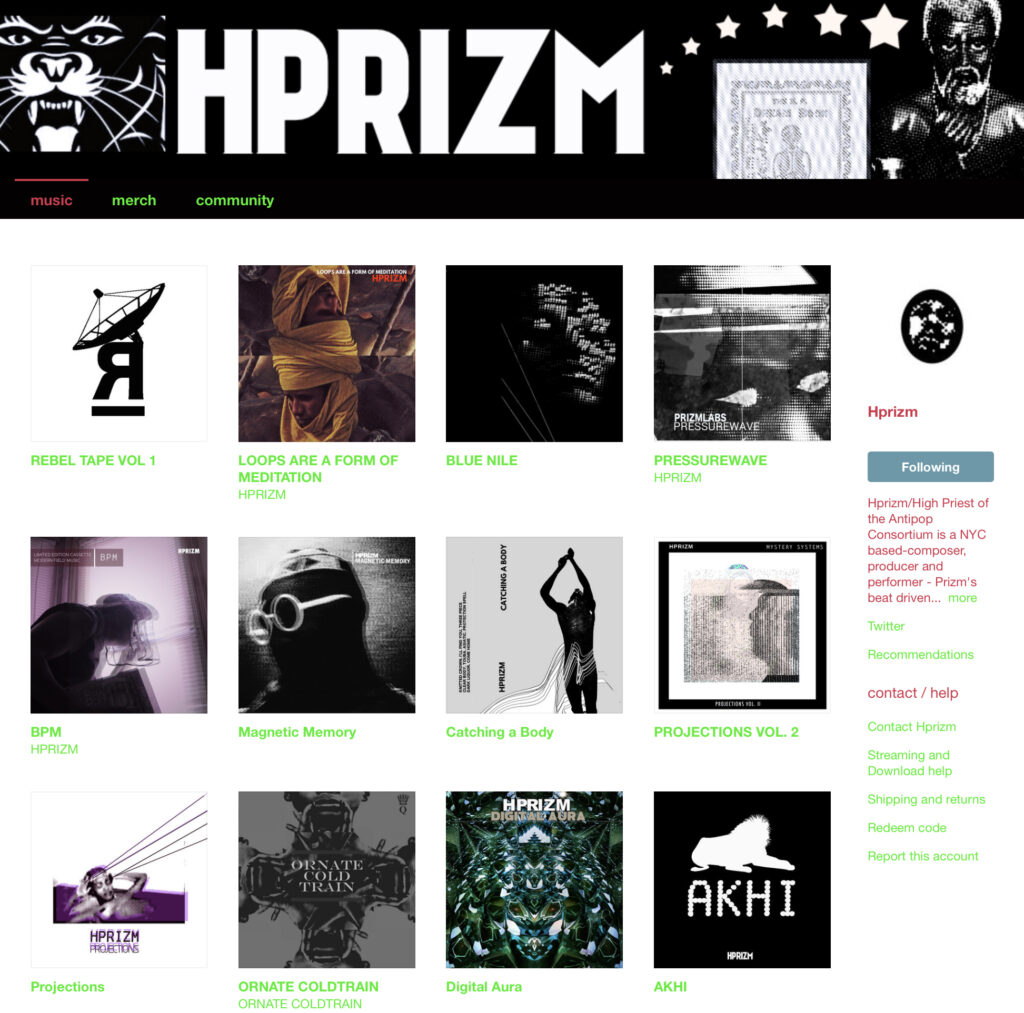 Kevin Richard Martin & The BUG:
Kevin Richard Martin aka The BUG's prolific output this year produced some deeply introspective sounds that really resonated with me.
John Morrison & Serious Rap Shit:
Deadverse Alum John Morrison released a follow up to SWP entitled "MEMORABILIA" that is just gorgeous and is making MAJOR moves with one of my favorite podcasts SERIOUS RAP SHIT along with 'the other host' JOSH LEIDY.
ASHKAN SAHIHI:
Photographer and long time Deadverse family, Ashkan Sahihi released a photo book of his work "THE NEW YORK YEARS" which we are proud to say includes a portrait of the Absence era Dälek lineup!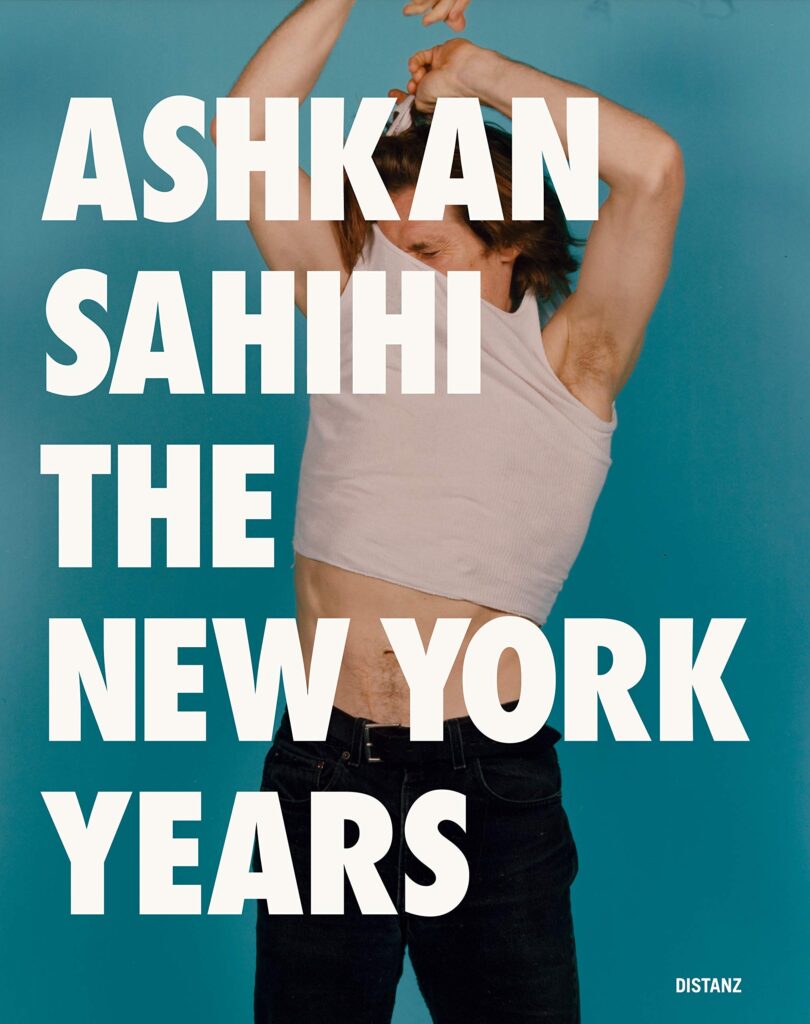 MOOR MOTHER:
MOOR MOTHER continues to astound with her phenomenal and relentless releases and her unique artistry! Ten releases this year alone!! Most recently her offering with Billy Woods called 'BRASS' is one of my current favorites.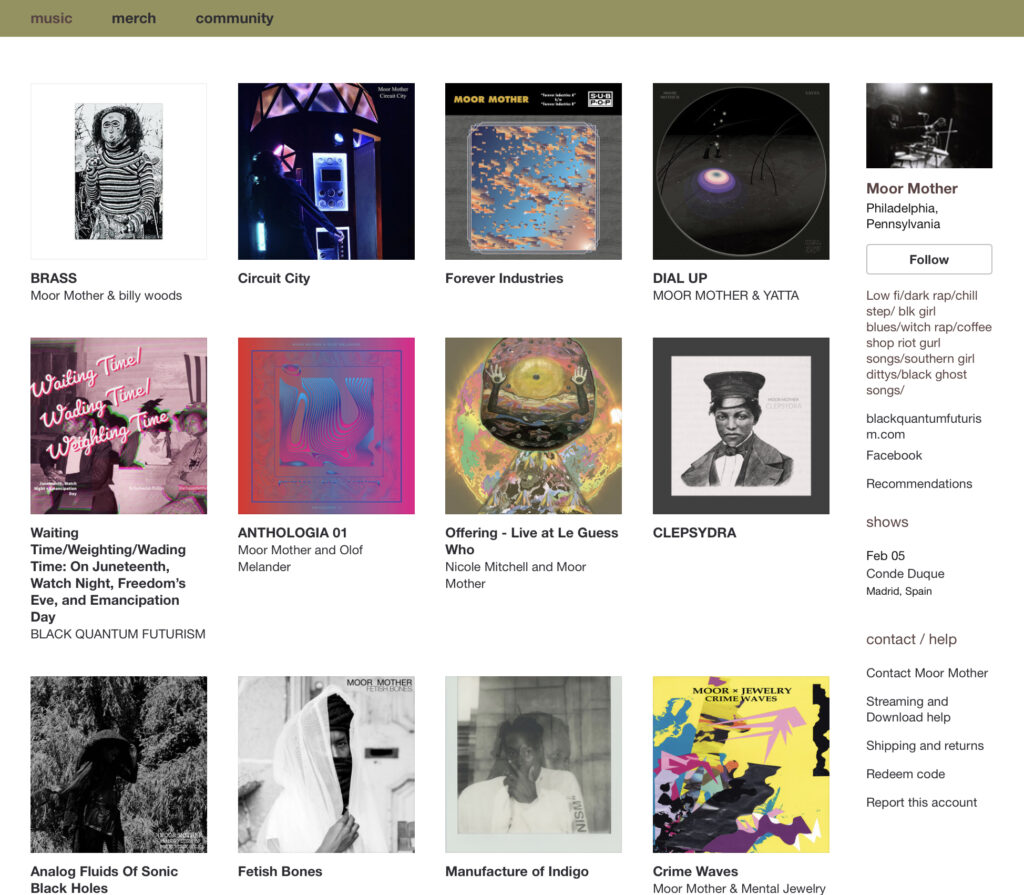 HOUSESHOES and STREET CORNER MUSIC:
DJ HOUSESHOES should be a blueprint on how to approach, create, and appreciate music. His releases, DJ Sets, and pure love for the culture are an inspiration. SALUTE.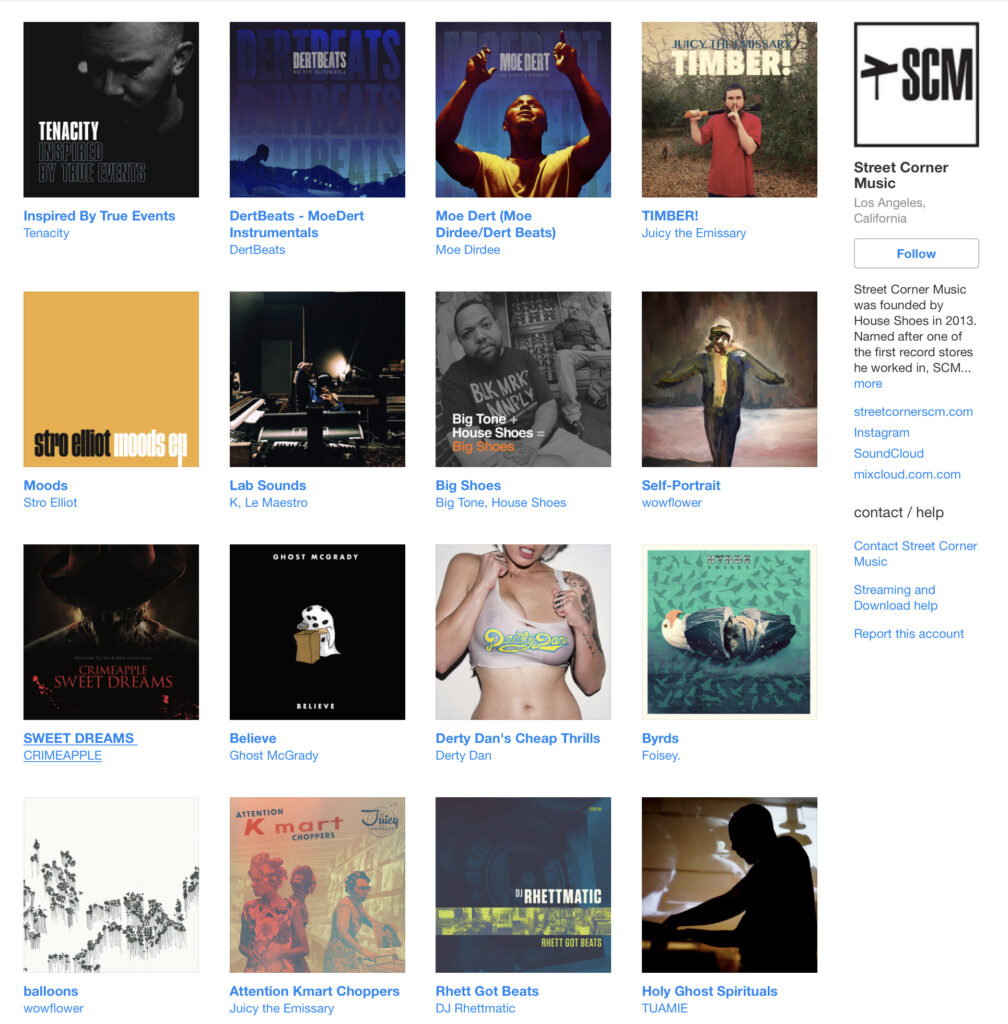 SIGE RECORDS/Faith Coloccia/Aaron Turner/SUMAC:
Faith and Aaron's SIGE RECORDS continues to release amazing records (including DOOLHOF) and has raised money this year during Bandcamp Fridays for many important causes including Black Lives Matters and COVID-19 relief organizations. Aaron and I finally were able to work together on DOOLHOF and he continues to release INCREDIBLE music. The new SUMAC record… you just have to listen to it to understand. I couldn't be prouder to be involved with these good peoples.
Mike Patton, Greg Workman, and IPECAC RECORDINGS:
What can I say other than mi FAMILIA! Mike has continued to release inspiring music of all sorts. His recent release of Mr. Bungle's "The Raging Wrath of the Easter Bunny" and its live streamed performance was just a great needed respite from the isolation. Somewhat recent additions to the roster, Spotlights' series of covers available on Bandcamp are dope as always. As is composer JG Thirlwell's release Oscillospira. I am forever grateful for everything that Mike and Greg have done for me and the Dälek/deadverse movement.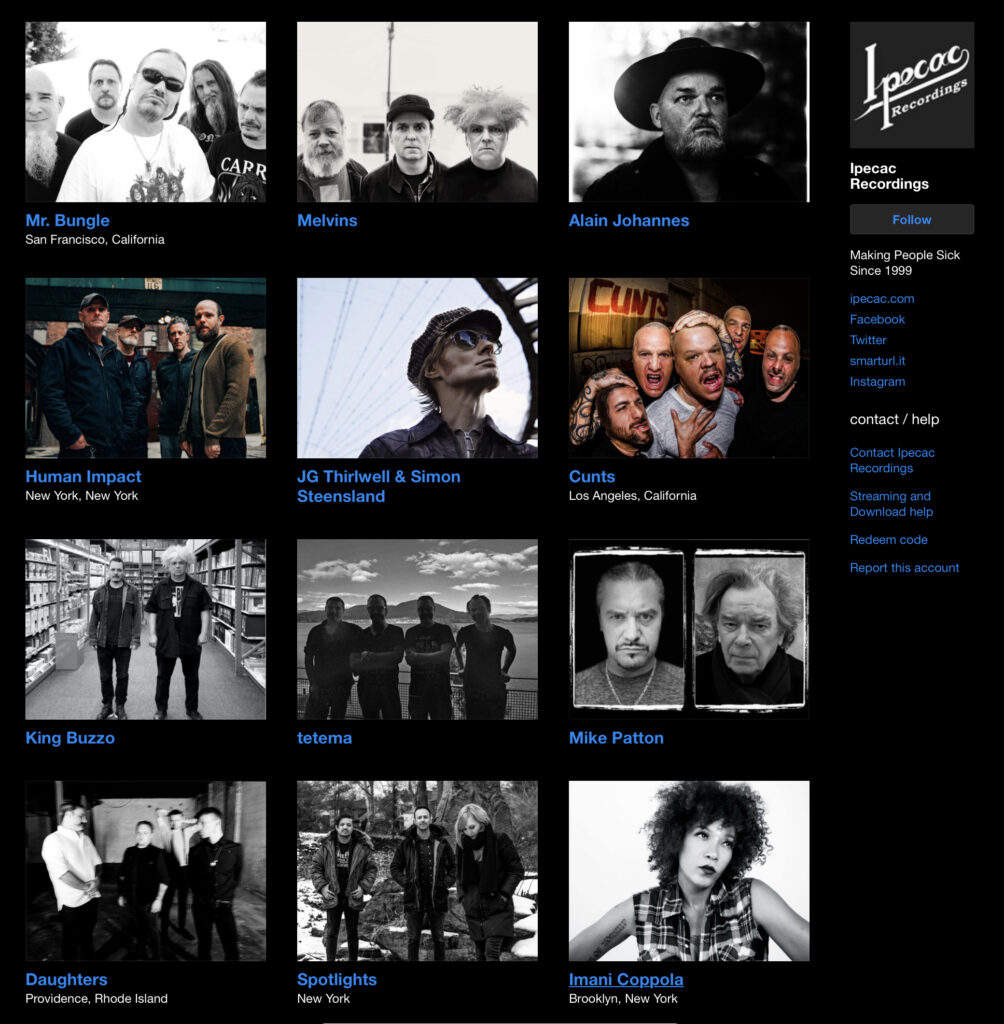 I see all of you out there shining and creating in these dark times. I am proud to know you all.
ON THE DÄLEK & DEADVERSE FRONT:
Mostly to keep my own sanity I spent most of 2020 releasing the MEDITATIONS SERIES exclusively on BANDCAMP (Shout out to bandcamp for stepping up for independent artists and having #Bandcampfridays all year!) As it stands the MEDITATIONS SERIES is on its 7th volume, and includes pieces that are so important to me. It was a brand new experience releasing these honest and raw joints, with little filter and little time to overthink anything. They were pieces of the moment in response to events as they unfolded for me. It was truly a cathartic experience and am humbled that heads cared to listen and to support.
As a thank you to anyone who supported the catalog on bandcamp, I just released a new Dälek track "Focused On My Mission" as an exclusive free download. (Emails with DL codes have been sent! Check your spam folders) This is a small, but sincere THANK YOU. I hope you enjoy the new joint.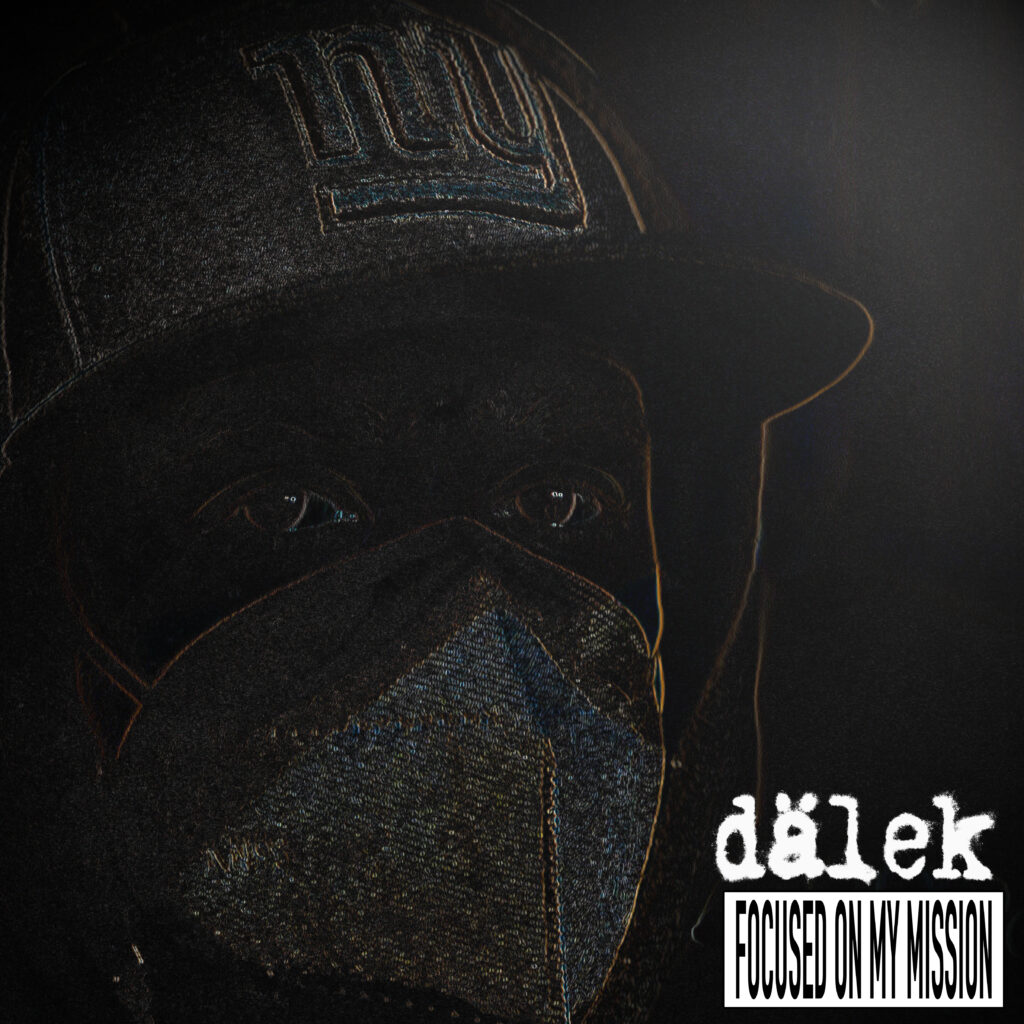 MOVING FORWARD:
I still don't know what the future holds for us or for live performances, but I will start 2021 by continuing work on the next full length Dälek album for Ipecac Recordings and will keep you updated on the progress. There may be more MEDITATIONS volumes, I'm not sure yet, but we will see.
There is also a new joint featuring a Dälek verse on the LUSHLIFE EP dropping in FEBRUARY 2021 on Fortune Tellers Music.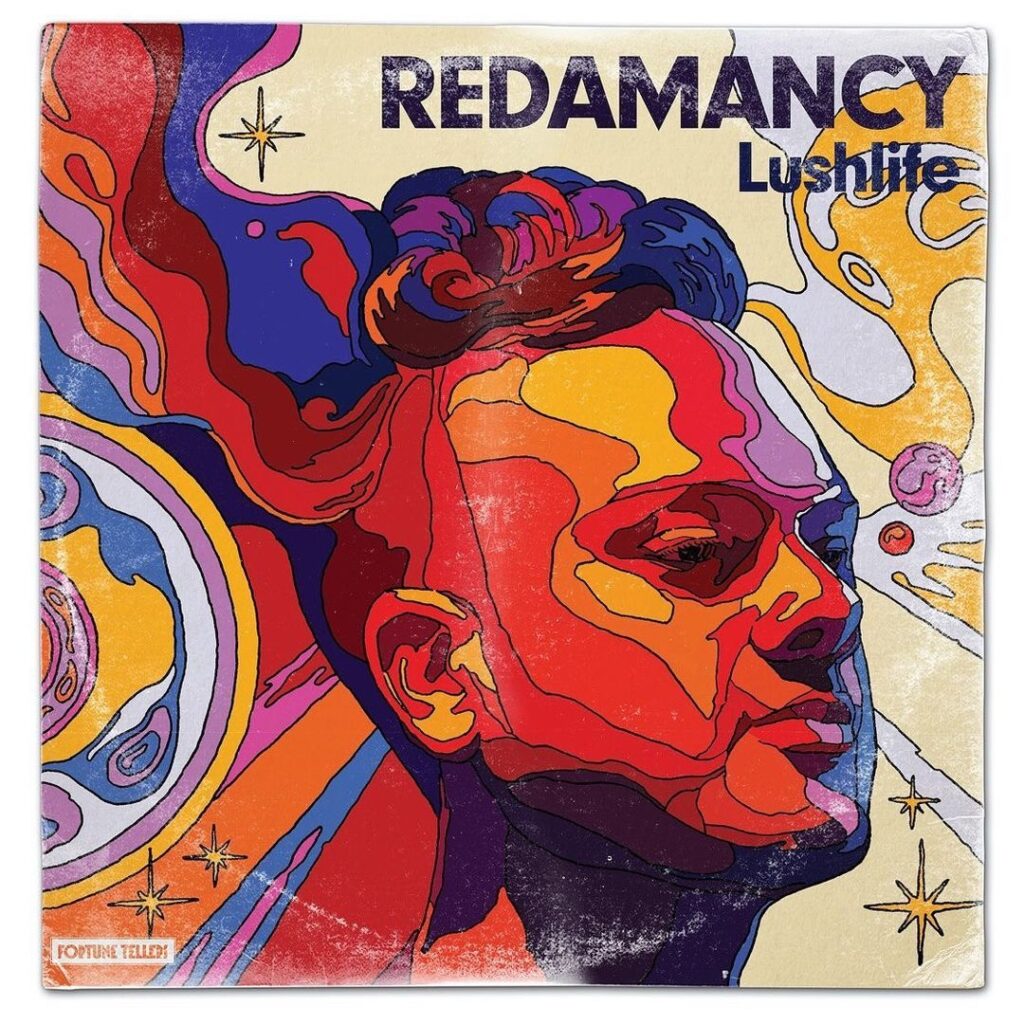 We will have some big news for IconAclass coming in early 2021. Stay tuned for that!
There are also some collaborations in the planning stage that I will keep under wraps for now.
I really miss being on stage and rocking for yall. I hope we can do so again soon. I wish you all good health and prosperity in 2021 and beyond. Again, thank you for traveling with us. Thank you for the support. I look forward to creating more sounds.
Respect and love to those important to us all that we have lost in 2020.
Here is to a brighter 2021.
–Dälek