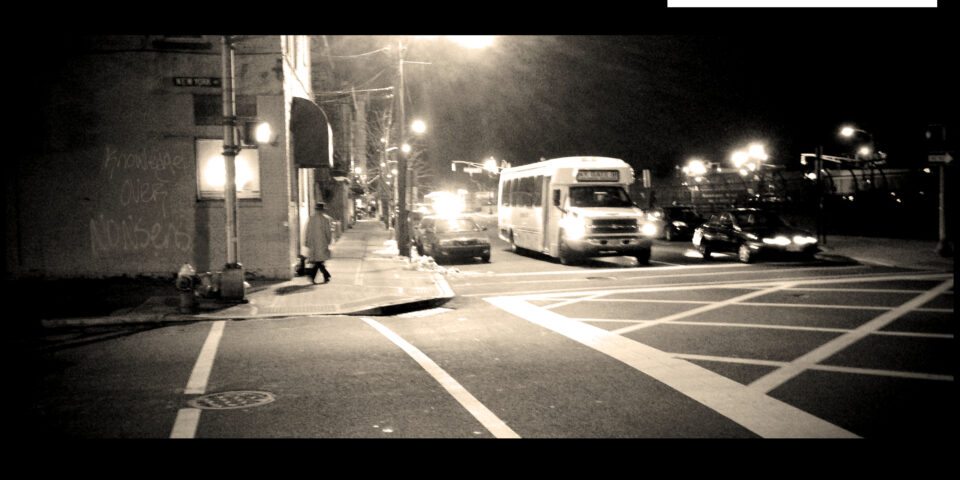 Friday September 4th, Dälek will release the 4th Chapter of his BANDCAMP exclusive series, MEDITATIONS.
While No.1 -No.3 were primarily instrumental works, MEDITATIONS No. 4: Knowledge Over Nonsense features two new dälek vocal tracks including the title track "Knowledge Over Nonsense" which also features IconAclass, Deadverse Massive, and Labtek member, DEV-ONE (Carlos Dorticos).
Six hard hitting compositions, created during and for these trying times. Thirty-one minutes of exploration and meditation.
You can purchase MEDITATIONS No. 1 – 4 & the rest of the Deadverse Recordings catalog exclusively at deadverse.bandcamp.com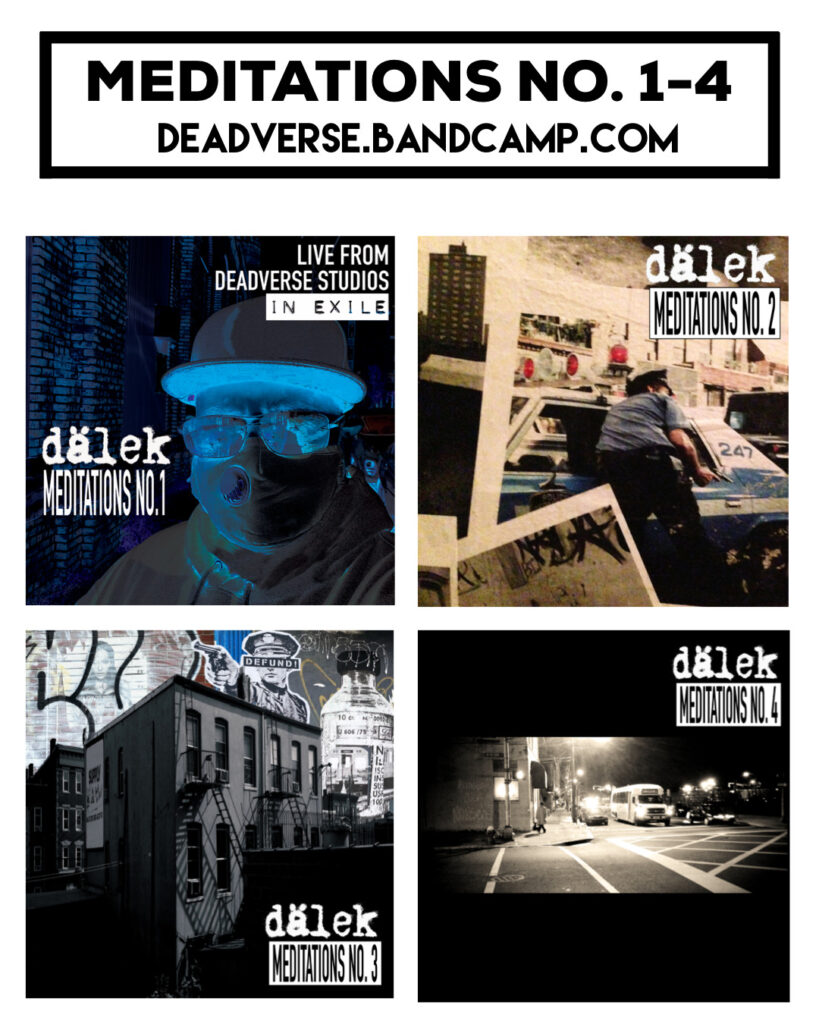 "I started this project as a way to keep my sanity. It has evolved into the embers that will spark the upcoming @ipecacrecordings full length album. Musically we are very far along on the new album, thanks to working with @joshua.charles.booth and @makemire but I have struggled with finding my voice, and the words I want to convey. This project is helping me find them. Brothers like DEV continue to be an inspiration to me too. He heard the joint and asked to jump on the mic. His verse sparked mine, and eroded some of the writer's block. 
Dope MC's will do that to you. I am forever grateful for his counsel, his talent and passion for this craft. 
To everyone who has been supporting this movement: I humbly THANK YOU. There is no deadverse or Dälek without you. I know my music isn't for everyone, but when it resonates with heads, it becomes yours as much as it is mine. I miss rocking stages for ya SO MUCH. ? I hope these joints help you get through these days like they are helping me."
✊?????? 
– Dälek (Will Brooks)