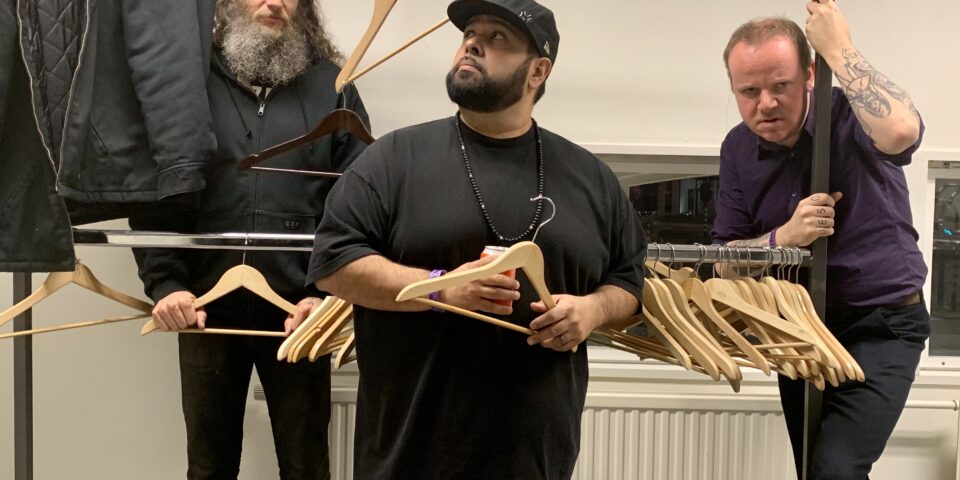 On June 5th 2020 SIGE Records will release the debut album by DOOLHOF. The trio consisting of Aaron B Turner, Will Brooks (Dälek), and Dennis Tyfus, recorded the album live at Roadburn Festival 2019 in Tilburg, NL.
Proceeds from this month's SIGE releases will be donated to:
Minnesota Freedom Fund
minnesotafreedomfund.org
National Bail Out
nationalbailout.org
Navajo Nation COVID-19 Fund
www.nndoh.org/donate.html
Communities United Against Police Brutality
www.cuapb.org
NAACP Legal Defense and Educational Fund
www.naacpldf.org
Black Visions Collective
www.blackvisionsmn.org
Reclaim the Block
www.reclaimtheblock.org/home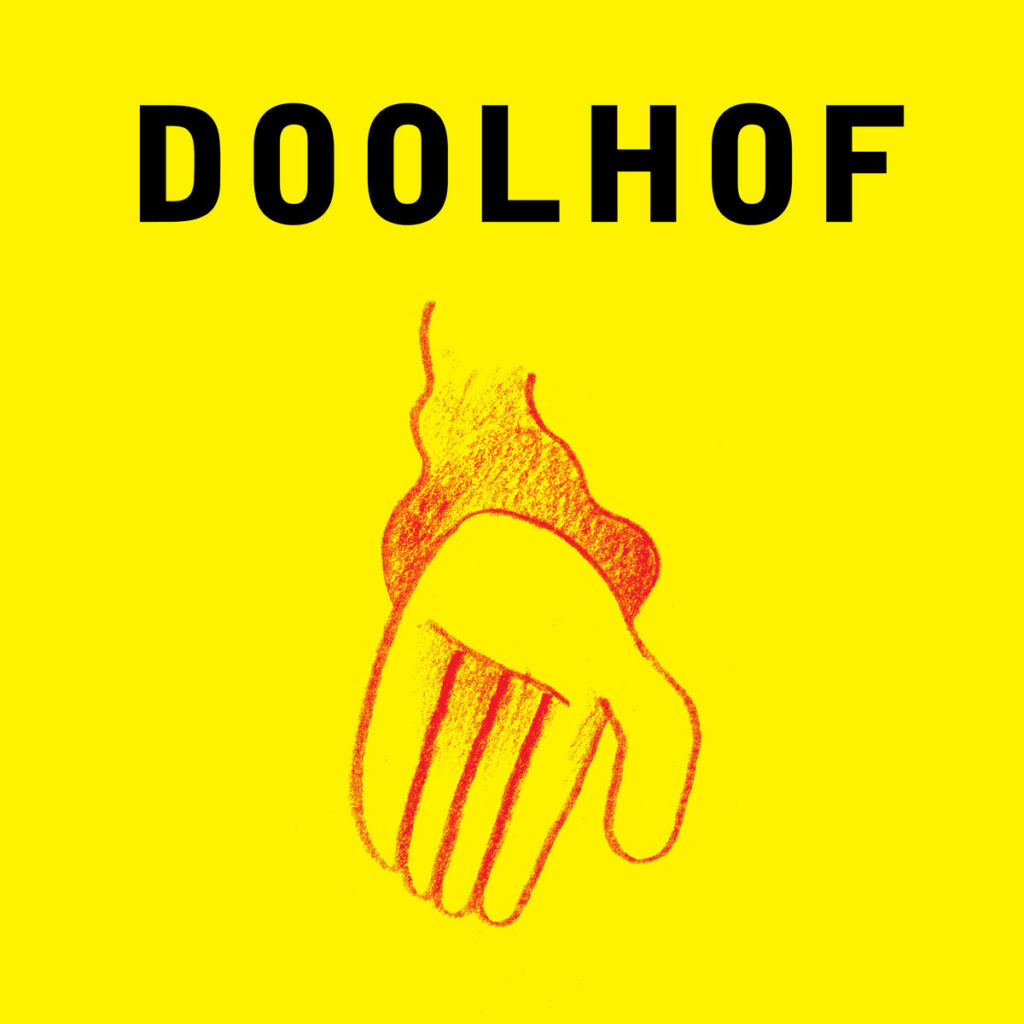 Credits
Released June 5, 2020
DOOLHOF is

Will Brooks (Dälek) – vocals, SAMPLR, Grendel Drone Commander, Eventide Effects.

Aaron B Turner – Guitars, effects

Dennis Tyfus – Vocals, effects, electronics

Recorded live in Tilburg, NL, Roadburn 2019, by Johannes Buff.
Mixed by Randall Dunn at Avast, Seattle, WA.
Mastered by Adam Gonsalves, Telegraph Mastering, Portland, OR.
Drawing by Dennis, design by Aaron.
Track Listing
Ritual
And Then, I was Back (Mayan Midnight)
Hastened By Illusion
On All That May Have Been
La Sangre Del Conquistador Y Peor