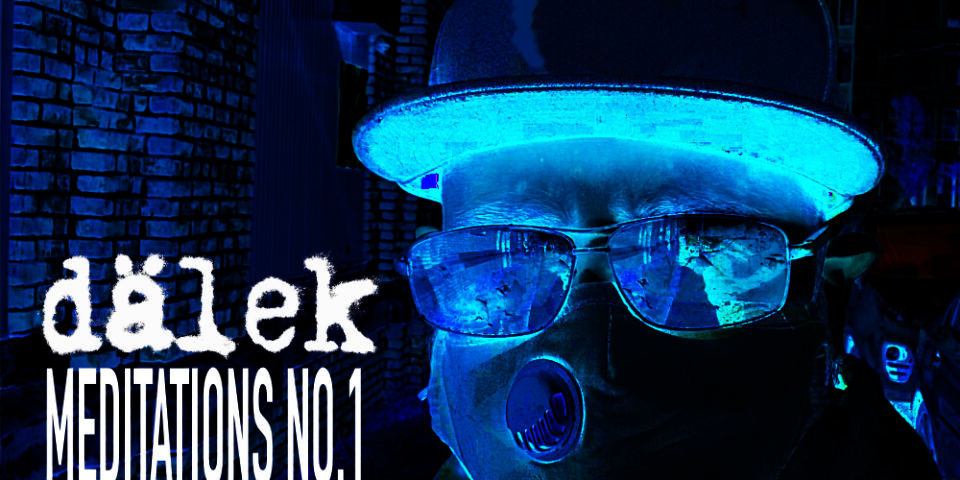 On JUNE 5th 2020, Deadverse Recordings will release
Dälek – Live From Deadverse Studios: Meditations No. 1 as a Bandcamp exclusive album! 
One hour of improvised beats which was broadcast once, live on  twitch.tv/deadversestudios will be made available. June 5th Bandcamp will once again be waiving their percentage, so the profits will be going to the artist.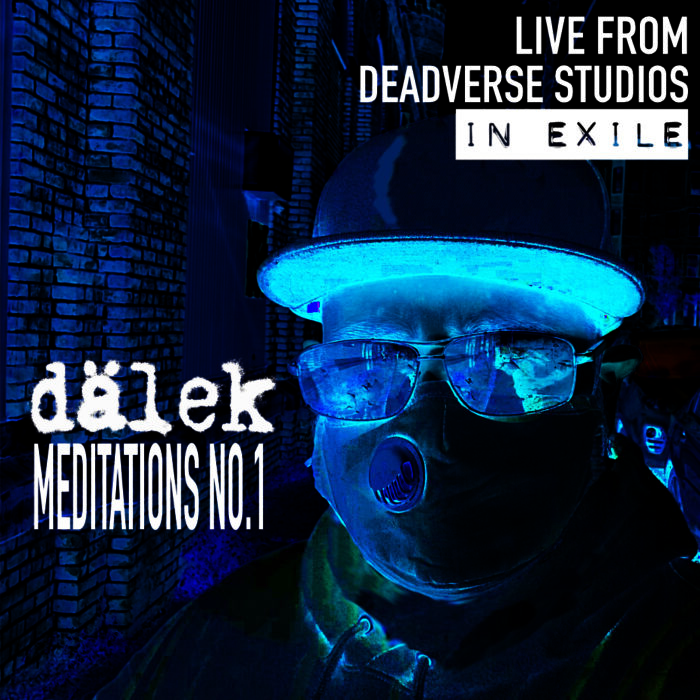 Dälek – Live From Deadverse Studios in Exile: Meditations No. 1
All tracks written, improvised, & performed live by Dälek (Will Brooks) for Mayan Ruins Music (SESAC)
Broadcasted live April 28th 2020 – From the home office during Covid-19 Pandemic Quarantine. Union City, NJ on
twitch.tv/deadversestudios
Performed using:
iPad Pro with AUM mixer, SAMPLR, Eventide iOS plug-ins, Koala Sampler, EG Pulse, and FlyTape with an Arturia Beatstep midi controller.
© 2020 Deadverse Recordings
RESPECT TO ALL WHO SUPPORT
Track List:
1. Intro
2. Meditation Part 1
3. Meditation Part 2
4. Subterranean Voices
5. We Will Always Hold Here
6. Keep Watching
7.Faust's Piano
8. Heed
9. Deft
10. Outro