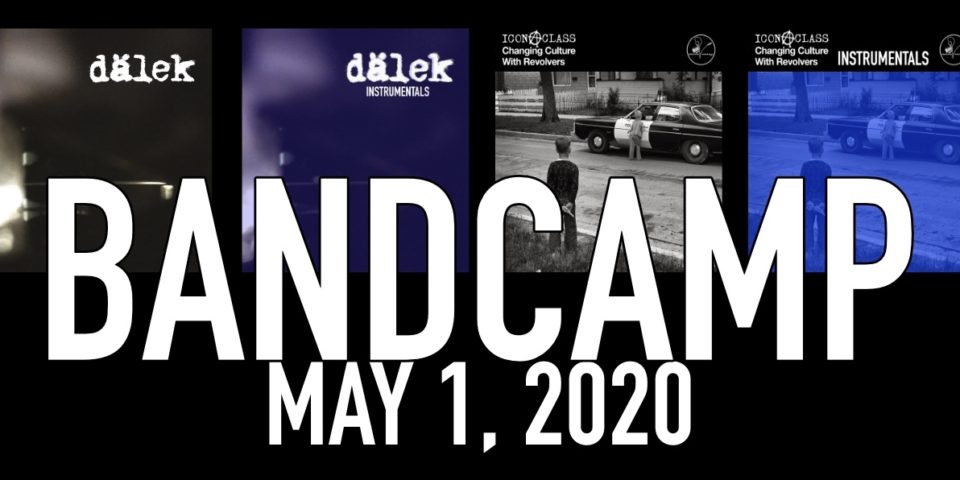 On May 1st, 2020 Deadverse Recordings will be releasing Dälek's Respect to the Authors and IconAclass' Changing Culture with Revolvers on Bandcamp for digital download. These albums were previously only available on a tour only vinyl and a limited edition signed cassette tape respectively. In addition to these very rare offerings, Deadverse will also make available instrumental versions of both albums (Bandcamp exclusive) .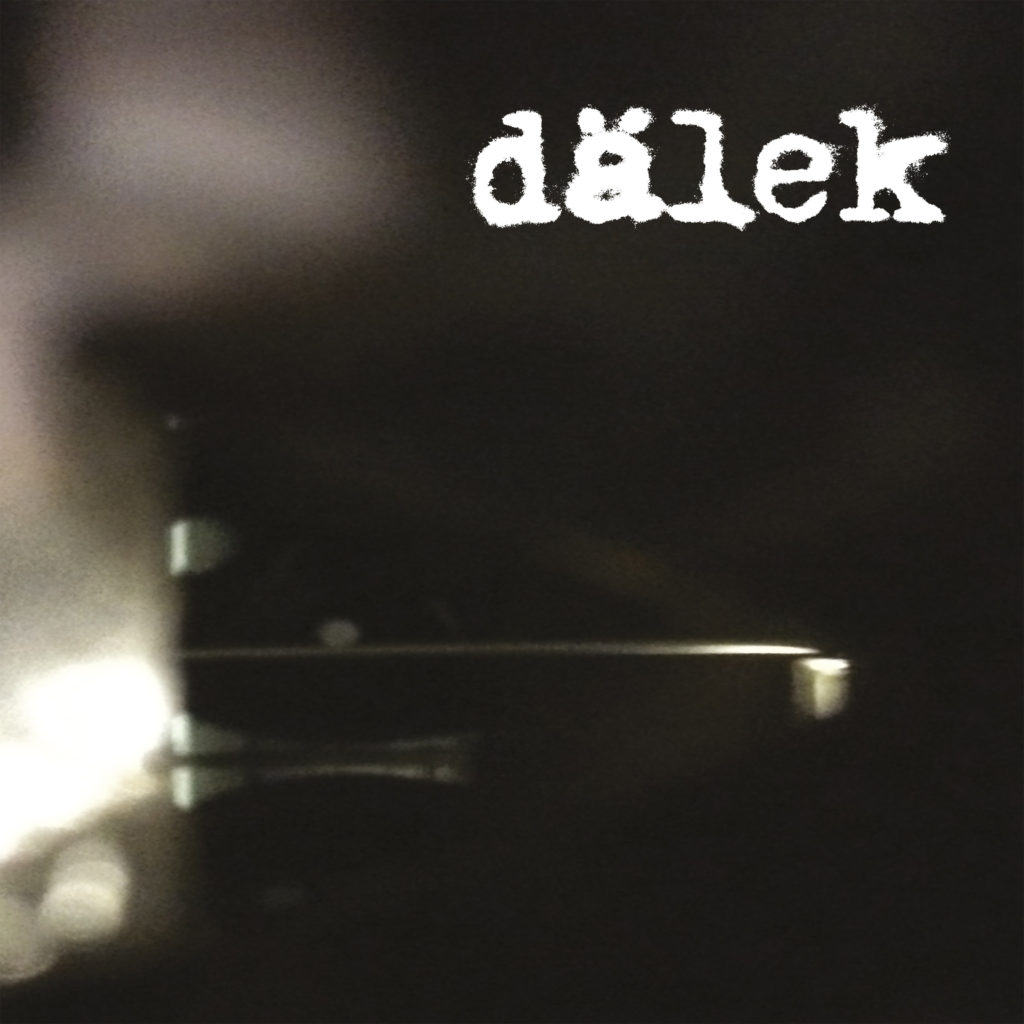 RESPECT TO THE AUTHORS is a 6 song EP originally released on Exile For Mainstream as a vinyl only release to commemorate their 20th anniversary. Ben Serna-Grey writes: "The EP features six dense tracks that are heavy on the ambiance and texture, totaling around a half hour when all's said and done. The whole EP is a great mix of texture and socially conscious message and the standout track for me was "With These Mics," with its floating, synthy lines to introduce the track before the instrumental goes into an almost post-punk angsty guitar pattern for MC dälek to lay his bars over. It's moody and spacey and perfectly atmospheric. "Molten" has similarly great atmosphere, though it's dissonant and heavy and sounds much more frustrated and angry. The combo of these otherworldly, spacey tracks that build up textures and overtones over time, mixed with MC dälek's bars is truly something incredible to behold and I wish I could show you. I highly recommend this if you can get your hands on it. It's a well-crafted alternative hip-hop EP that really does deserve to be heard."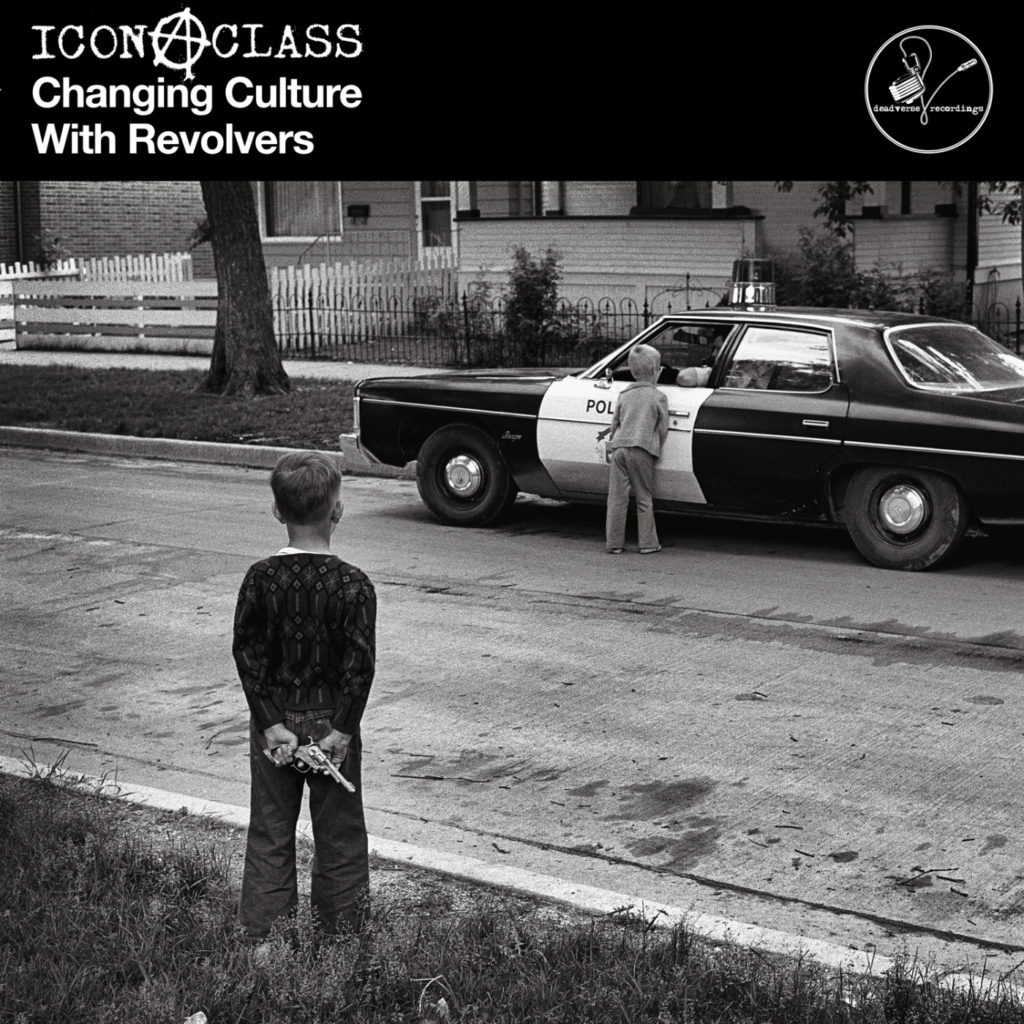 CHANGING CULTURE WITH REVOLVERS is the second full length by MC Dälek's side project ICONACLASS. The album was released as a limited edition, hand signed and numbered cassette only on Deadverse Recordings (a few copies are still available on the Deadverse Direct Merch store) A 14 track album with production handled by MC Dälek, vocals by Dälek and Labtek member Dev-One, and cuts by DJ MOTIV. Raw, stripped down, Boom Bap Hip Hop through the Deadverse lense.
Bandcamp will not be taking their usual percentage on May 1st so all the proceeds will go to help the artists in these trying times. Please check out the entire deadverse recordings catalog (JETT BRANDO, DEADVERSE MASSIVE, D.L.E.MM.A, JOHN MORRISON, ODDATEEE) on our Bandcamp page.
RESPECT TO THOSE WHO SUPPORT
-Dälek