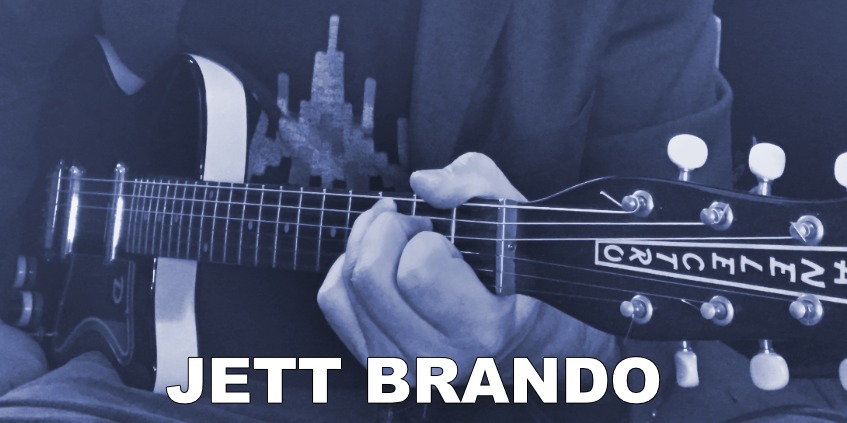 We are proud to announce that JETT BRANDO will be releasing his new album 'Songs of the Valley' on Deadverse Recordings June 7, 2019!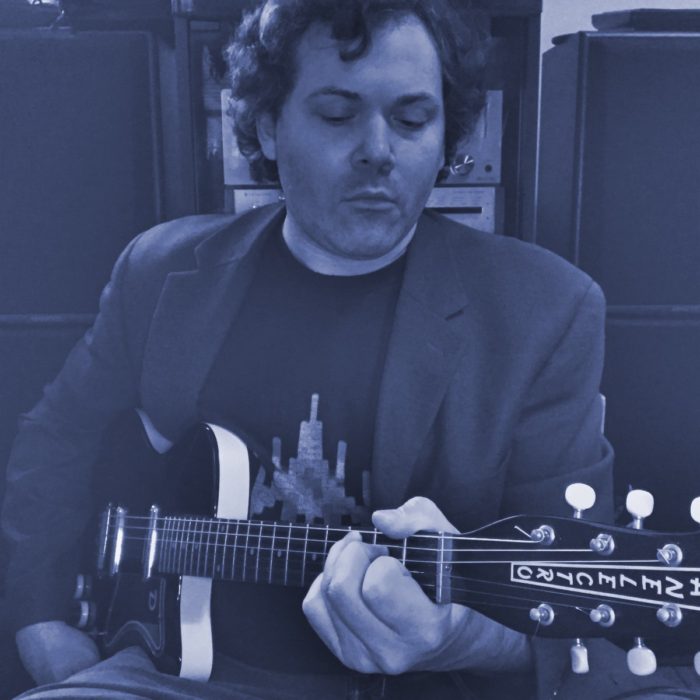 Jett Brando is the pseudonym and vehicle of Jeremy Winter, a musician from northern New Jersey and member of '90s dream pop/shoegaze outfit, All Natural Lemon & Lime Flavors. Jett has contributed bass on various Dälek recordings and has worked with Will Brooks on a few of his releases. In 2013, Winter with Will Brooks as both producer and co-writer, quickly recording and releasing the Landing EP, and The Glowering Flowers EP.
Winter and Brooks then decided that the time was right to work on a full-length album, and one that would pay homage to certain influences from the '90s, especially those on the Creation and 4AD rosters. Songs of the Valley's influences: My Bloody Valentine, The Boo Radleys, Swervedriver, Teenage Fanclub, Ride, Pavement, The Verve, Oasis, Rocketship, and Radiohead are evident throughout, but accompanied by nods to early solo McCartney, Emitt Rhodes, and Big Star to form a heady '90s-meets-early-'70s potpourri.
Jett Brando is unique blend of styles anchored by Winter's bittersweet songs, his voice, and the keen production of and collaboration with Will Brooks of renown Hip-hop group dälek.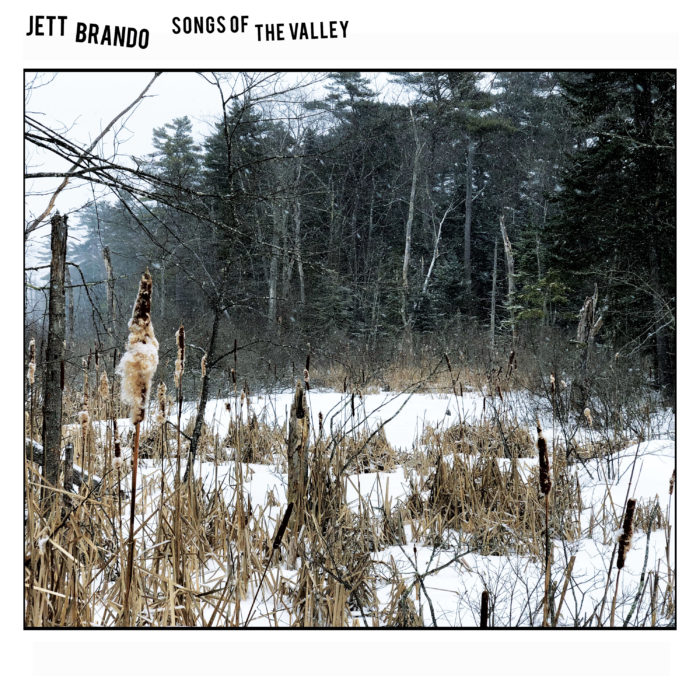 Deadverse Recordings will be releasing the album on limited edition cassette (with free download card) as well as digitally on all platforms through the Orchard distribution.