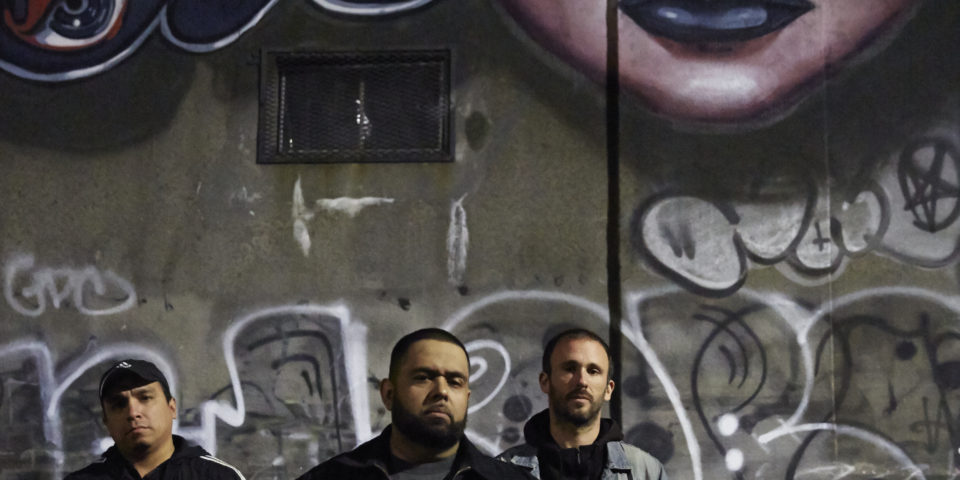 Dälek: Pioneering Noise-Rap Group on New LP, Immigration Rancor, George Carlin
"My brand of hip-hop may not be for everyone, but what I create is hip-hop, period."
It's been nearly 20 years since Dälek formed in Newark, New Jersey, crafting an idiosyncratic blend of ambient metallic noise and pungent, declamatory raps. The trio, led by rapper, producer and engineer Will "Dalek" Brooks, seemed too quirky for the rap kids, and too left-field for the metal dudes. But thanks to excellent, ground-breaking work such as 2002's From Filthy Tongue of Gods and Griots and 2005's Absence, the iconoclasts have carved a singular path, anticipating the crop of contemporary noise-rap experimenters like Clipping and Death Grips in the process.
After a lengthy hiatus, Brooks reformed Dälek in 2015 with guitarist Mike Mare and DJ Rek. The group has since turned productive, releasing the well-received Asphalt for Eden in 2016 and, due September 1st, the bruising yet melodic Endangered Philosophies. During an interview, Brooks discusses his immigrant history, his love of George Carlin and why he doesn't "give a fuck" whether mainstream rap accepts him or not.
Head over to ROLLINGSTONE.COM to read the entire interview!
PRE-ORDER ENDANGERED PHILOSOPHIES HERE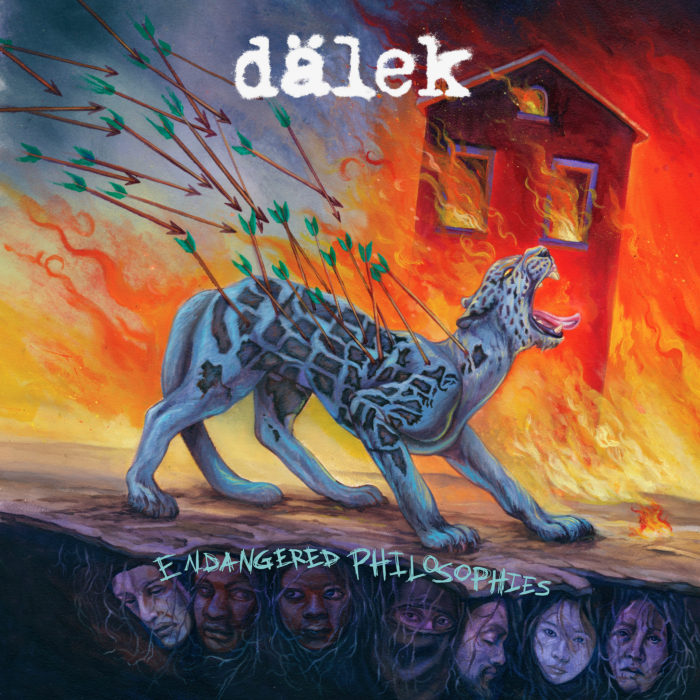 AVAILABLE SEPTEMBER 1, 2017