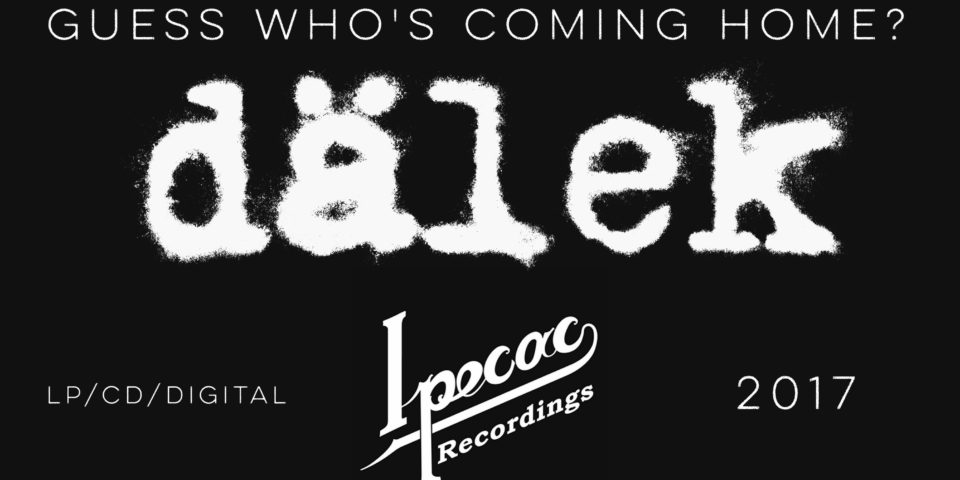 Guess who is coming home?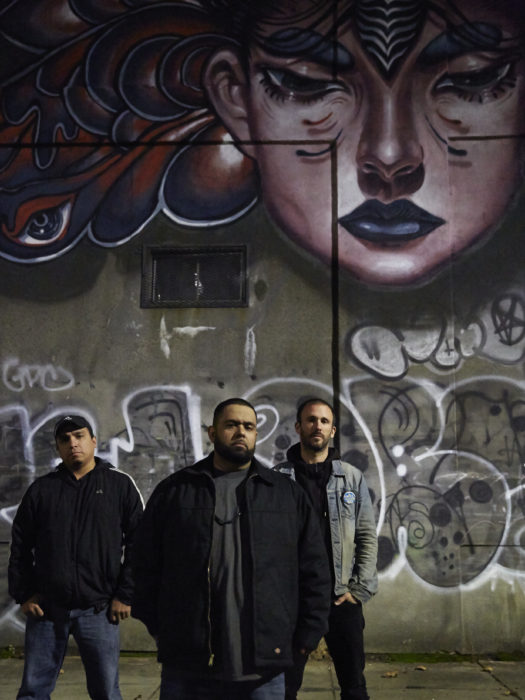 Photo: Eric Kjensrud
Dälek are thrilled to announce that their follow up to 'Asphalt For Eden' will be released in 2017 on Ipecac Recordings!
As many of you know Ipecac released most of Dälek's catalog starting with 2002's '…From Filthy Tongue of Gods and Griots'.
This will be Mike Patton's imprint's first release by Dälek since 'Gutter Tactics'. Details about the new album are scarce, but we can tell you it will be a full length to be released on Vinyl, CD, and digital. Stay tuned to deadverse.com as more details become available.
In the meantime if you live in the NYC Metropolitan area, you can catch Dälek LIVE this Thursday, December 22nd, as they headline an amazing line-up consisting of Antipop Consortium's HPRIZM, Timo Ellison's Synth-Metal juggernaut NETHERLANDS, and deadverse recordings artist John Morrison. They will be playing at the Studio at Webster Hall. This show is not to be missed! Tickets are available HERE.
Dälek's New Video for 'It Just Is' off of 2016's 'Asphalt For Eden'