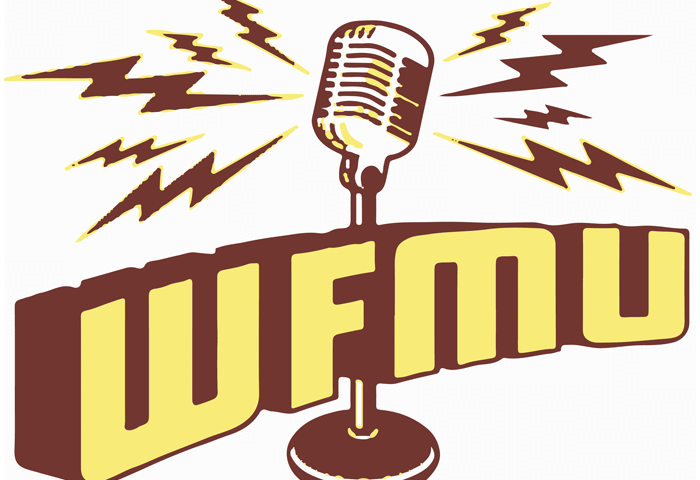 WFMU DÄLEK LIVE
In advance of their record release show, Dälek will be stopping by their favorite radio station:
WFMU in Jersey City to play a few songs and sit down to talk with Pseu Braun on April 20th, 7-8PM.
Tune in wfmu.org or 91.1 NJ 90.1 Rockland Cty NY.
Also don't be a dick and go buy their MOVIE! Dälek Did!