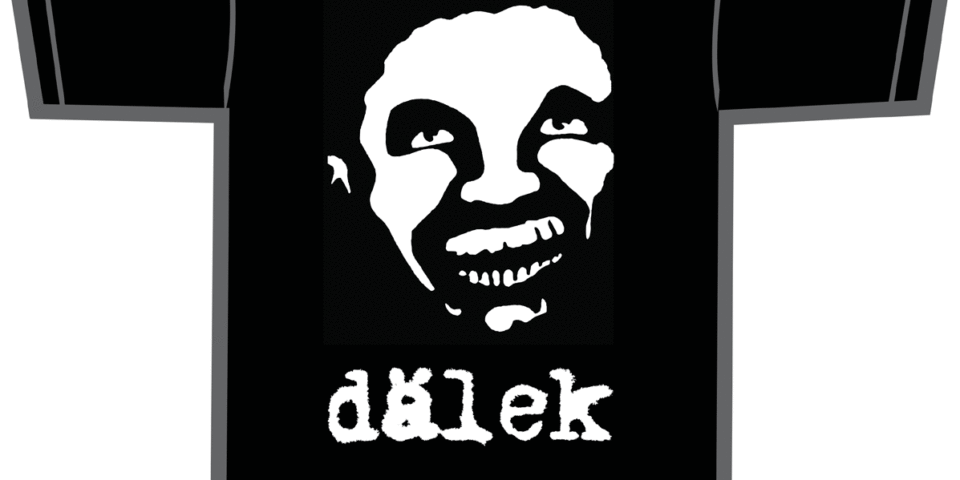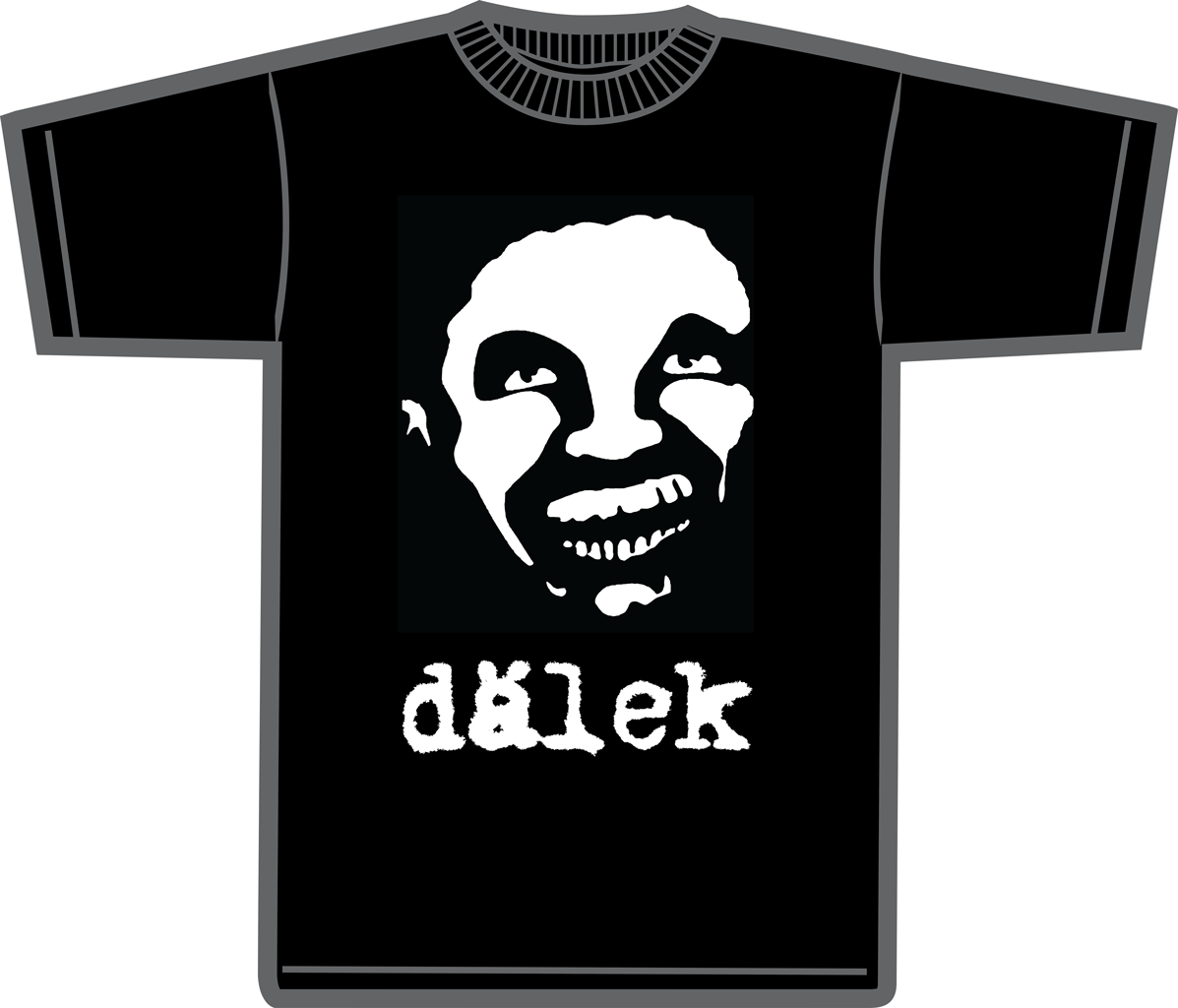 Today we are accepting pre-orders for the new dälek 2015 Face T-shirt!
Orders are available for US customers only (for now) The dälek 2015 Face T-shirt, a 100% cotton Gildan brand T-shirt, will be available in Black with White silk screening in S, M, L, XL, and 2XL, and costs $15 US + shipping.
The iconic "Face" based on the cover of  "…From Filthy Tongue of Gods and Griots" is prominently featured on the front of the t-shirt along with the official dälek logo.
It is available for PRE-ORDER HERE, and will ship SEPTEMBER 25th 2015, though our newly launched webstore :
Stay tuned for more products available on DEADVERSE DIRECT very soon!