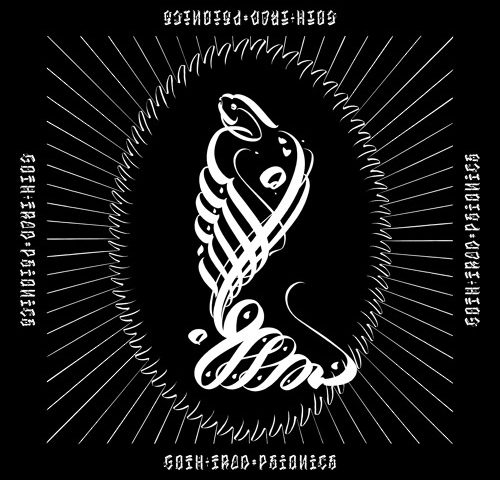 GOTH-TRAD
As a one of the originators of the UK dubstep music, Takeaki Maruyama aka GOTH-TRAD created his remarkable career all around the world. His last album "New Epoch" which released from UK dubstep prestige label DEEP MEDi MUSIK in 2012 was highly recommended from a lot of media and journalists. Since some years passed from the big buzzing of the UK dubstep, GOTH-TRAD always pursue unique explosive sounds and he had released incredible innovative music as regularly. In 2014, GOTH-TRAD launched his own label "Back To Chill" and released label compilation album "Mugen". With celebrating 10th anniversary of his residential party in Tokyo "Back To Chill", he releases a long-waited full lengths album "PSIONICS"!
Advanced from the releasing of normal edition, BACK TO CHILL label is releasing special limited packages through Creative Platform. Only for this advanced release, there is the Special hand-cutting 12inch vinyl dubplate cut by "Wax Alchemy" included 2 exclusive tracks which collaborated with Japanese Rock Band "Boris" and another track featuring American experimental hiphop MC "Dälek".
Additional 4 discs of 12inch dubplates from 8 album tracks for very limited VIP package. T-Shirts with logo designed by Japanese illustrator Usugrow. The 8 GB original logo USB stick included 10 album tracks as wav files for all packages. And all packages are included the free ticket for Back To Chill 10th anniversary party at clubasia in Tokyo which to be hold on 16th September 2016. Don't miss this special limited editions of packages!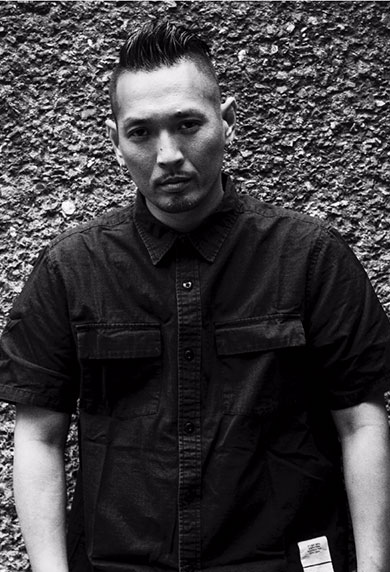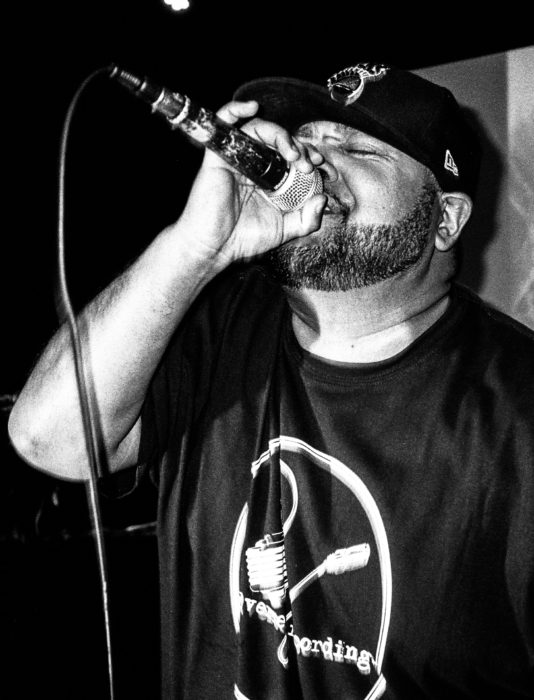 dälek image courtesy of @velocityzen
GOTH-TRAD feat. dälek – "Skin No Longer Scars"
This track is ONLY on the Limited 12inch Dubplate for GOTH-TRAD's upcoming album "PSIONICS"
Limited Edition Package…Along with GOTH-TRAD x Boris – DEADSONG (PSIONICS version)
Won't be released on Digital and Normal edition Album later…Don't miss it!!!
GOTH-TRAD New Album "PSIONICS" Limited Edition Package Pre-Order here!
ENGLISH Page >>> gothtrad.com/psionics/en/