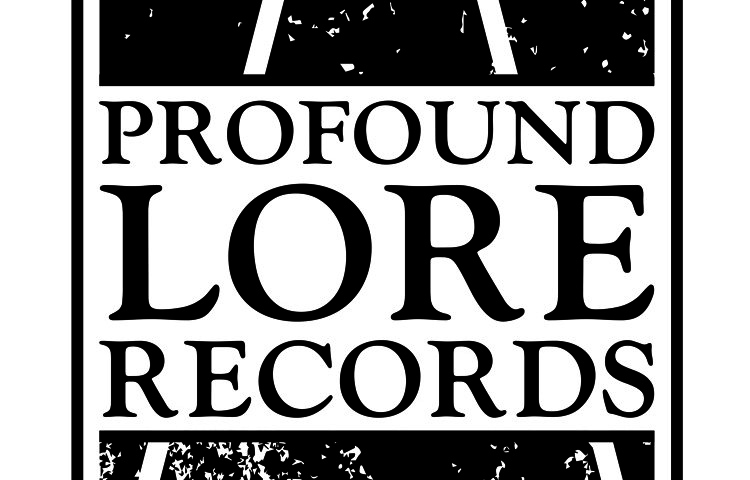 We are proud to announce that Dälek will be releasing their new album on Profound Lore Records in April 2016!
From the desk of Profound Lore:
Next spring Profound Lore will release a new record from hip-hop experimental noise band DÄLEK. Earlier this year MC Dälek revived DÄLEK after a hiatus with a new lineup which now includes DJ rEK and Mike Swarmbots. This upcoming record will feature all new DÄLEK material and will be the first official DÄLEK release since their last full-length, 2009's "Gutter Tactics".
Conceived in New Jersey, throughout the late '90s and the mid-'00s DÄLEK were pioneers in a distinct sound which fused progressive hip-hop artistry supported by a rhythmic backdrop consisting of sonic experimentation through beats, noise, and dark ambient. Their singularity would be highlighted in four defining full-length albums (most notably their landmark "Absence" album) released on Ipecac Recordings, along with live actions where the band would support the likes of Tool and The Melvins, and even collaborate with the likes of artists such as Faust.
More DÄLEK news on their upcoming record to follow in due time
– See more at: Profound Lore Website