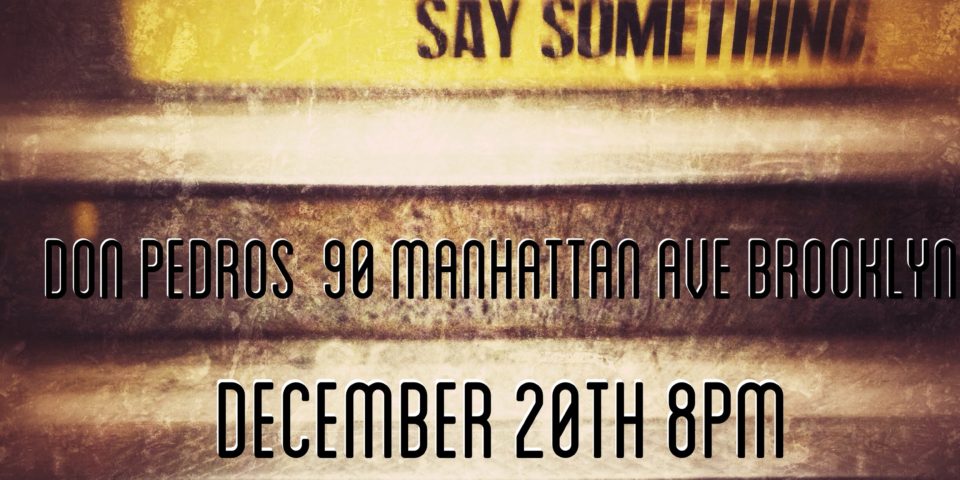 FILL JACKSON HEIGHTS LIVE AT DON PEDROS BROOKLYN
Fill Jackson Heights will be performing on December 20th at Don Pedro's in Brooklyn, NY.
They will be sharing the night with: Giggly Boys, Final Boss, The Cats, and Lame Driver!
Doors are at 8pm and it is $7 at the door/21+
If you haven't experienced Fill Jackson Heights live… Don't be a dick, Do so!
— From the desk of deadverse recordings—