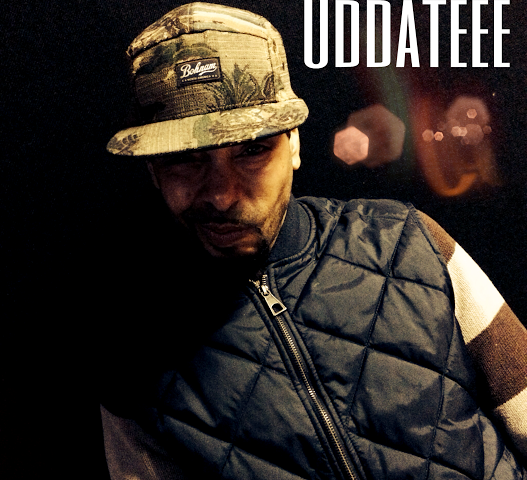 ODDATEEE EUROPEAN DJ TOUR  (FRANCE, SWITZERLAND)
Our Brother Oddateee starts his EU DJ Tour today in France! If you are in the area stop in for one or more of his shows in France and Switzerland!
Join 
ODDATEEE
 as he travel's the world spinning his original blend of 
ODD TUNES
. These are set to be incredible 
DJ SETS
 as he is playing  everything from classic Hip Hop, classic Soul, Electronic, Experimental, and Noise, basically anything that moves one of the most interesting musical minds of our generation. 
ODDATEEE
's infectious live presence seamlessly translates to the DJ realm as this Nuyorican always 
Moves the Crowd
!